STOBER goes PROFIdrive.
Benefit from the advantages of the STOBER drive system made up of gear units, motors, drive controllers and cables – in combination with a SIMATIC controller.
Whether control and positioning are central in the controller or decentralized in the drive – we can both – in realt time! STOBER assists you in drive connection using technology objects as well as using proven funtion blocks.
For quick success and demanding movement. In any industry. For any application.

Please contact us! We are happy to advice you.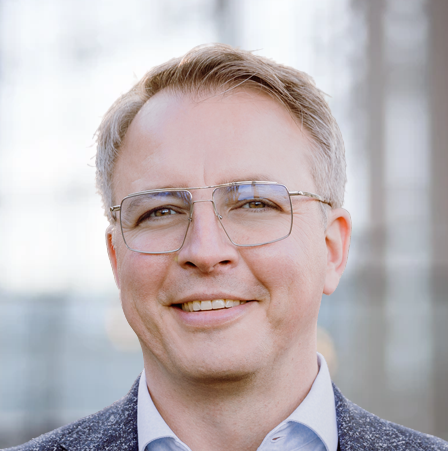 STOBER goes PROFIdrive. The benefits?
The benefits of being able to integrate our drive controllers directly in the TIA Portal?
I would say that the numerous responses from our customers sum it up exactly: 'Really easy commissioning, we didn't have to worry about the STOBER-specific interfaces to the drive controllers at all" And the control worked right away.'
– Markus Graf, Head of Sales Germany, STOBER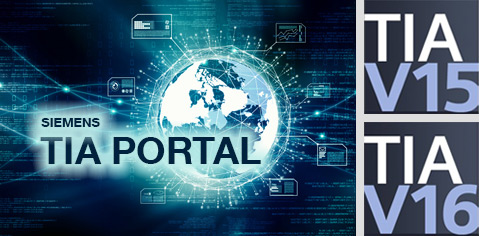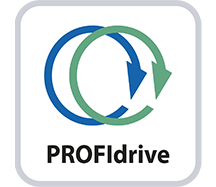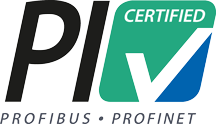 Motion control: Intuitive. Efficient. Programming.
Implement even the most complex motion control (MC) applications by yourself with STOBER, PROFIdrive and the engineering framework for all automation tasks – the TIA Portal.
We help you …
program motion control solutions efficiently.
with reusable results.
to save time.
with the highest project quality.
For a huge range of applications.
PROFIdrive application classes for controller- or drive-based activation and the associated position and velocity control types – in real time.
Standardized and certified communication interfaces of the SC6 and SI6 drive controllers.
Straightforward drive controller replacement in configured applications in the TIA Portal.
Reusable software components within applications regardless of manufacturer.
Programming of technology objects in accordance with PLCopen or the use of DriveLib function blocks.
Quick commissioning, application configuration and simulation.