STOBER goes PROFIsafe.
Benefit from the advantages of the STOBER drive system consisting of gear units, motors, drive controllers and cables – in combination with a SIMATIC controller
Thanks to the redeveloped SU6 safety module, we offer you tested and certified PROFIsafe functionality for STO and SS1-t in accordance with EN 61800-5-2.
STOBER and PROFIsafet hat means safe communication via PROFINET in the process and production industry.

Please contact us! We are happy to advice you.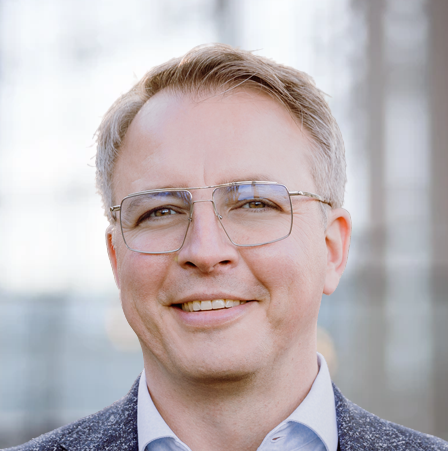 STOBER goes PPROFIsafe … and PROFIdrive.
With the integration of PROFIdrive und PROFIsafe in our SC6 und SI6 drive controllers, we are taking a further step towards integrating ourselves into existing system landscapes. Our customers appreciate our high mechatronic competence and the openness of our systems. With one of the broadest portfolios on the market for servo geared motors and highly modern drive controllers, we offer our customers optimally matched mechatronic systems – from the fieldbus interface to the output shaft of the gear units.
– Markus Graf, Head of Sales Germany, STOBER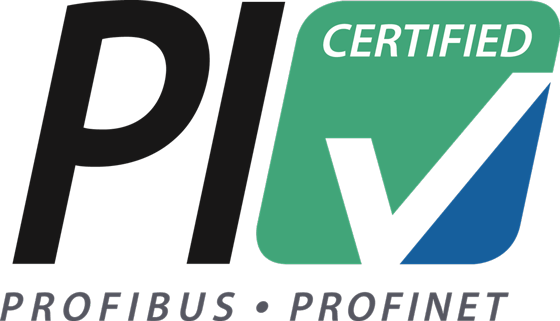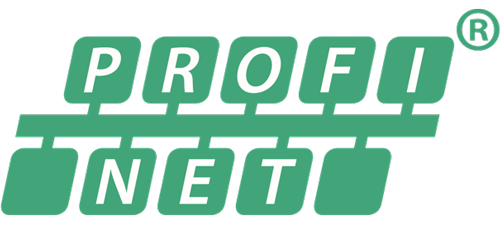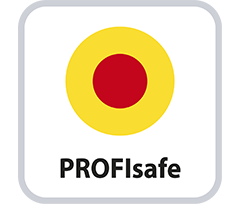 Safety figures.
SIL 3 in accordance with EN 61800-5-2.
PL e (cat. 4) in accordance with EN ISO 13849.
Certified as part of a type-examination by the Institut für Arbeitsschutz (IFA) der Deutschen Gesetzlichen Unfallversicherung (DGUV) (Institute for Occupational Safety and Health of the German Social Accident Insurance).
Possible applications.
STO and SS1 in accordance with EN 61800-5-2.
Stop categories 0 and 1 in accordance with EN 60204-1.
Prevention of unexpected start-up in accordance with EN 14118.
Emergency stop functions in accordance with EN ISO 13850. ISO 13850.
Functional. Safe. Communication.
Economically attractive integration of PROFIsafe-capable controllers.
Maximum safety level for maximum flexibility.
Integration using PROFIsafe standard telegram 30.
Compatible with PROFIsafe 2.4 and 2.61.
Tested and certified functions of the respective communication interfaces.
Can be used with all STOBER standard applications independent of PROFIdrive.