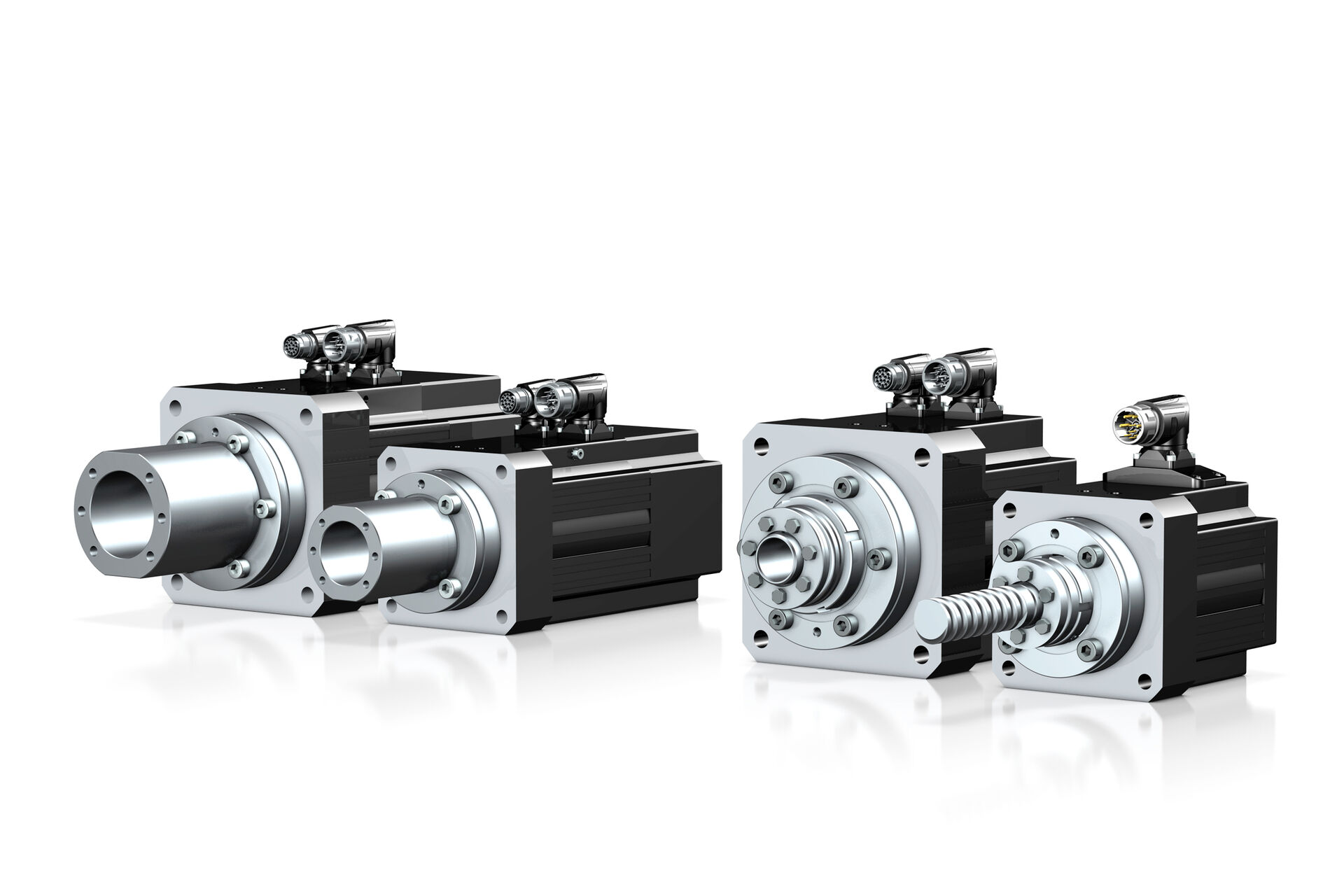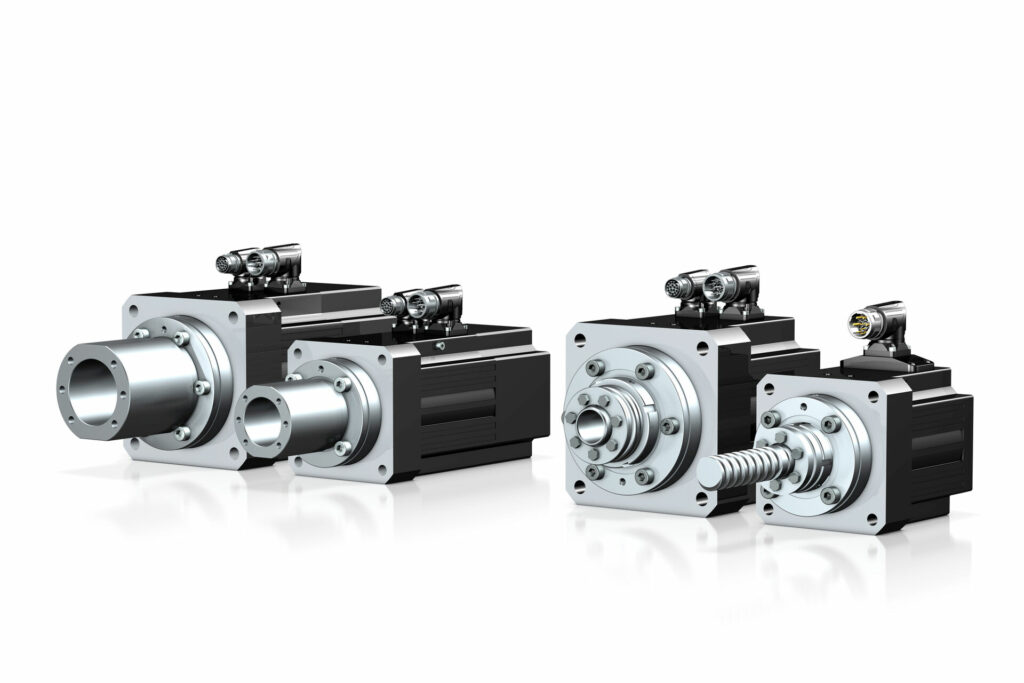 State-of-the-art servo technology for screw drives.
The super-compact synchronous servo motors for screw drives are designed for universal attachment to threaded spindles.
The EZS series has a clamping unit for fastening the threaded spindle. The EZM synchronous servo motor is ideal for directly driving a threaded nut.
Made in Germany. Since 1934.
Dedicated and Solution-Oriented.
We support you in turning your visions and projects into reality.
In the process, we rely on our decades of experience and an exceptionally broad range of products. Take advantage of the expertise of our application engineers!
This might also interest you