Dedicated visionaries and commercial experts have a home here – we give you the diverse challenges you are looking for. As an international company, our processes are multi-faceted. We need strong team players who share our passion for technology and move our processes forward with creative ideas. People who succeed thanks to well thought-out analyses and keen intuition, in a community where people stand by each other and support one another – even when it does not involve their own tasks. We work hand in hand so that we get the right team result when all is said and done. That's the only way to keep things moving.
Whether you have little or a lot of professional experience or are just starting out in your career, you will find interesting tasks and challenges at our company. We provide the right training programs to help you develop your career skills.
We offer you exciting, attractive, and challenging tasks in a wide range of areas.
Financial accounting and controlling.
Quality management.
Marketing.
Logistics.
Purchasing.
Service.
Robin Schuh on his job at STOBER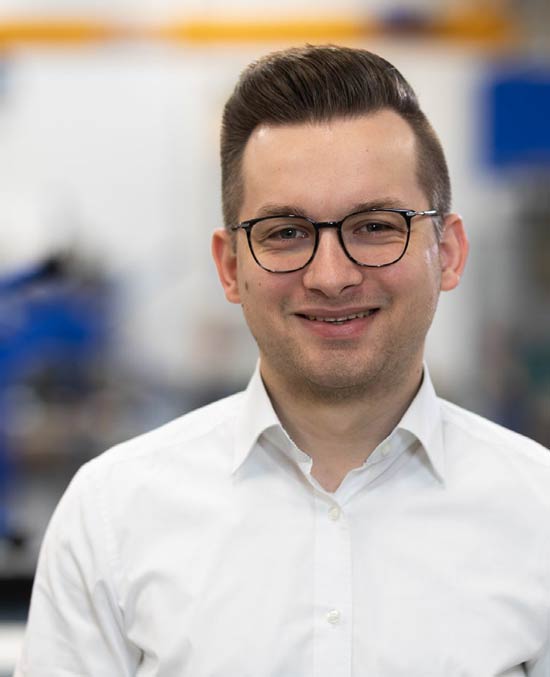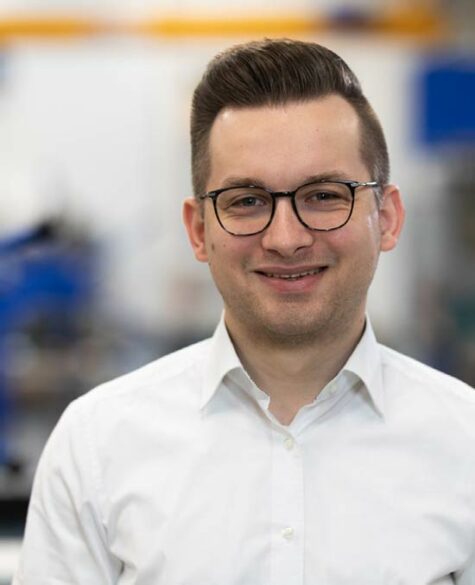 How would you describe your day-to-day work?
It starts with a coffee 😉 or checking my messages and emails, including prioritizing tasks. My daily work routine always involves a lot of variety due to the multi-layered tasks, with few tasks that recur on a daily basis.
Why do you like working in Controlling?
My job does not keep me limited to my department and workplace. I can and must think and work outside the box. That's fun, in part because I get to work with so many colleagues. By communicating with colleagues and other commercial experts from STOBER, we share knowledge and I also get information about various processes in the company that is relevant to my work.
Have you mastered any particular challenges? How did you manage them?
With the support and encouragement of STOBER, I was able to complete further training in business administration (VWA) alongside my full-time job. From 2015 to 2018, the challenge was to find a balance between family, work, and continuing education. But I achieved it without any problems.
Why is STOBER the right employer for me?
• You are encouraged and challenged here
• The flex-time model makes it possible to structure working hours individually
• There is a cooperative working atmosphere here
• You pursue lasting, long-term corporate management as part of a family business
Impressions