Passion that puts things in motion.
As an international, medium-sized company, we have stayed true to our roots and are looking forward to the future with confidence. Our gears are turning smoothly when new ideas bring about the technologies of the future.
Why does this work? At our company, everyone has the chance to contribute, in an open atmosphere of appreciation and mutual respect. Here, everyone can rely on each other, because by pulling together, we can keep things moving. It just makes sense that we prefer to give our skilled workers a long-term home.
Together we move big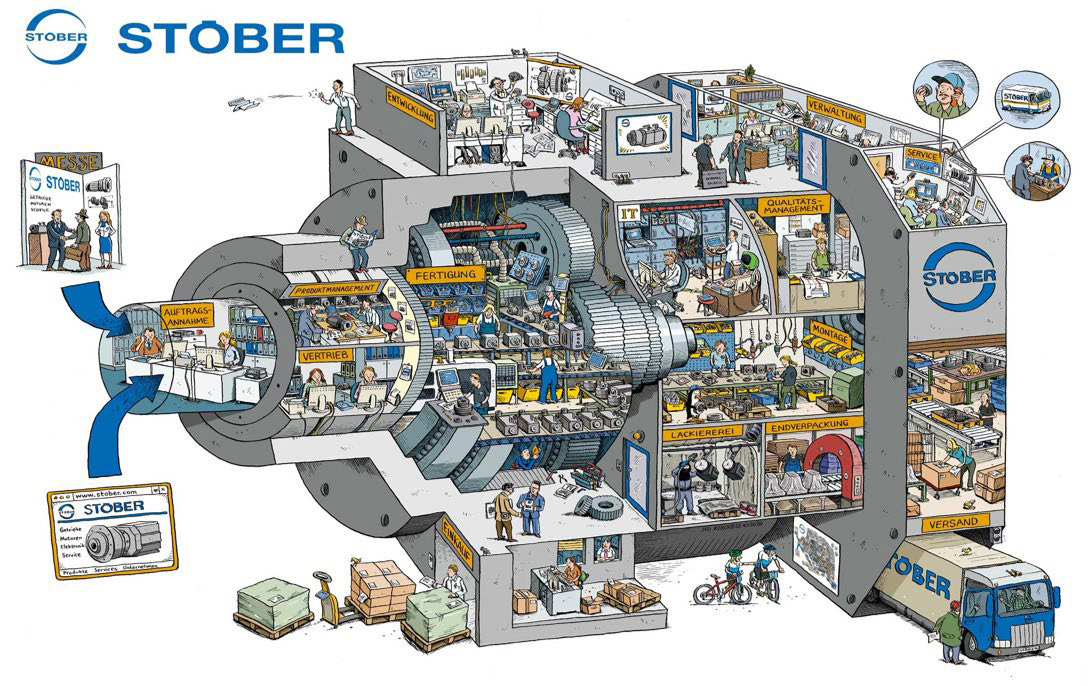 Training & career at STOBER: We are there for you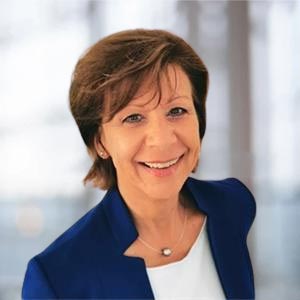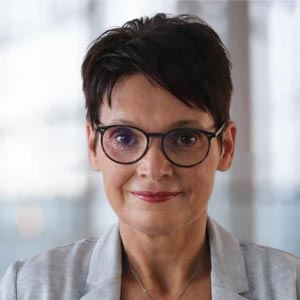 Have any questions?
+49 7231 582-1515