STOBER Products and Solutions
GEAR UNITS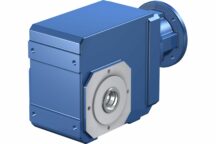 Power Transmission Helical Bevel Gear Units
A power transmission gear unit with high performance, a long service life and smooth operation. It's ideal for angular transmission of motion and forces in small installation spaces.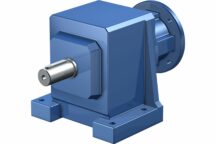 Power Transmission Helical Gear Units
Helical gear units have an impressive design from a single mold. They can be attached quickly and easily to all common asynchronous motors – ideal for industrial use.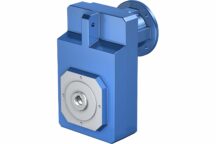 Power Transmission Offset Helical Gear Units
Compact, space-saving and absolutely powerful – the power transmission offset helical gear unit has extraordinarily smooth operation and high efficiency.
ELECTRONICS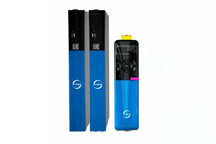 Play it safe with STOBER safety technology. Benefit from economical solutions that provide maximum safety, a wide range of functions and absolute flexibility.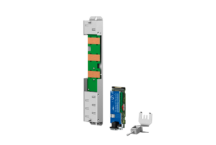 In the STOBER system, the details also make the difference. Discover electronic accessories that make your individual drive solution an easy fit.
CUSTOMER-SPECIFIC SOLUTIONS
Our experts – for your specific needs!
We are your partner when it comes to custom products. And we work with you to design high-quality solutions that fit your application exactly. Put your trust in our expertise.
Do you have special requirements for your drive when it comes to the motor and gear unit? No problem!
A selection of our customer-specific developments.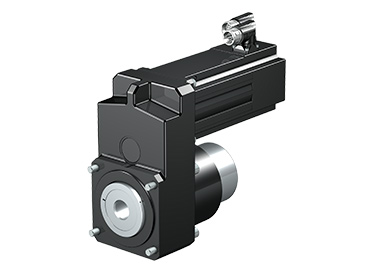 Offset helical gear unit with synchronous servo motor
Special offset helical gear unit for direct mounting on a synchronous servo motor.
With an extra-large axle distance for a spindle to be fed through.
Very short design.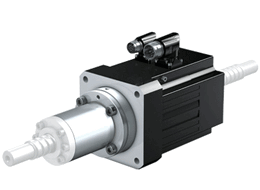 Synchronous servo motor for screw drives
Ultra-compact synchronous servo motors for screw drives, designed for universal attachment to threaded spindles from a wide range of manufacturers.
Designed with a clamping unit for fastening the threaded spindle; alternatively for direct drive of a threaded nut.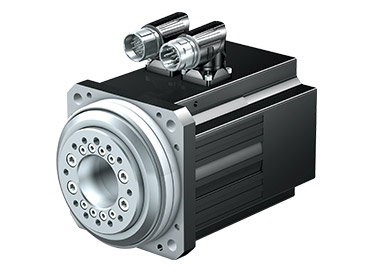 Synchronous servo motor with flange hollow shaft
Synchronous servo motor with large flange hollow shaft for the transmission of high forces and for conveying media.
With an optional permanent magnet holding brake.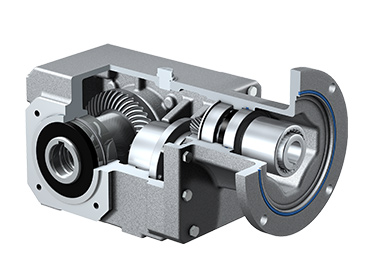 Stainless steel gear unit
Extremely robust stainless steel gear unit, made of stainless steel and electropolished. This gear unit has been specially designed to withstand even the toughest cleaning requirements.
No maintenance, no water ingress, no oil leaks.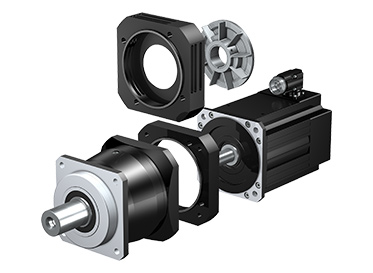 Geared motor with fan
Geared motor with a centrifugal fan integrated into the motor adapter. It cools the entire drive and thus enables operation at higher speeds.
And since the motor also benefits from the cooling effect, it can also deliver more power.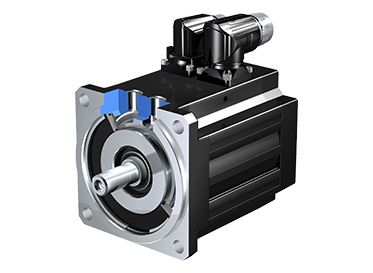 Synchronous servo motor with water cooling
With the same dimensions, water cooling enables an even more significant increase in performance compared to variants without cooling.
In addition, it reduces the heat transfer into the machine.
Make it yours! With the STOBER Configurator.
With just a few clicks, you can filter, compare, and configure your solution in real time. Simply save the configuration and share it with others.
Gear unit and motor combinations
Service partners worldwide
Industries and Applications.
We get your visions moving – in various industries and markets worldwide. Using a holistic approach for your specific task, we support you with precisely tailored solutions for drives and automation.
News from STOBER
EVENTS
Get to know us.
Take a look at our upcoming events.