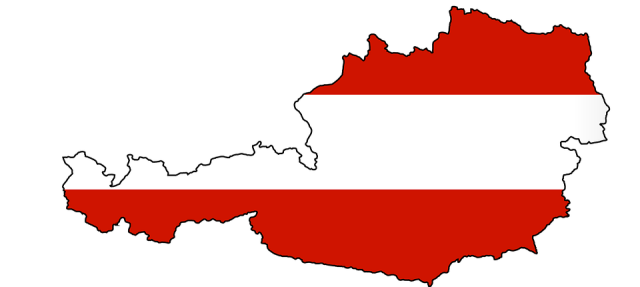 The most important data at a glance
Bank Account:
Oberbank AG
IBAN: AT571506000931005755
SWIFT: BIG OBKLAT2L
Tax-Ident-No.:
ATU 36780006
Commercial Register No.:
FN 87519f
Place of Jurisdication
LG Wels
DVR
0069604
ARA License No.:
22264
Austria Team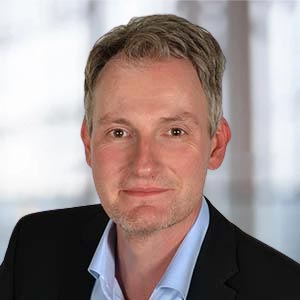 STOBER Configurator
With our intuitive product configurator, you can easily filter, compare, save and share suitable drive solutions.
We support you in finding, designing and commissioning your own individual STOBER drive solution with competent advice and professional software. Take advantage of the expertise of our application engineers, the intuitive STOBER product configurator, our convenient CAD download or SERVOsoft® for the optimal design of your servo axes.
STOBER Product ID
The STOBER Product ID provides you with operating and assembly instructions, replacement part lists or notes on technical features for all your STOBER products. Of course, in case of urgent service needs, we are available 24 hours a day and support you with replacement and repair.