AS6 AutomationControlSuite
AS6 AutomationControlSuite – the engineering tool from STOBER.
The Drive&Motion libs of STOBER are included for the efficient programming of a machine corresponding to IEC 61131-3. To use them in an easy way they are documented with the newest standard of CODESYS. A numerous amount of examples for CNC (DIN 66025), Motion Control und Drives are included.
The basis features user management, alarm handling, manual function or EtherCAT diagnostics are supported. A recipe editor and service functionality for drives or language switching are included in the templates to integrate them into the machine program.
Furthermore, all manuals of the supported STOBER products and drive solutions are integrated in the AS6 online help.
Caption: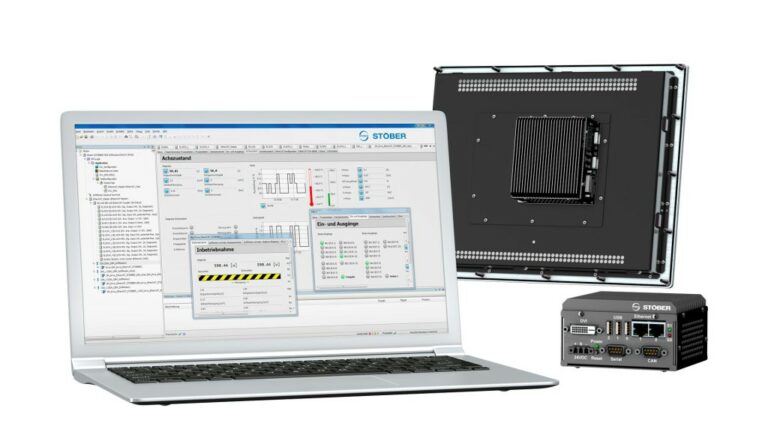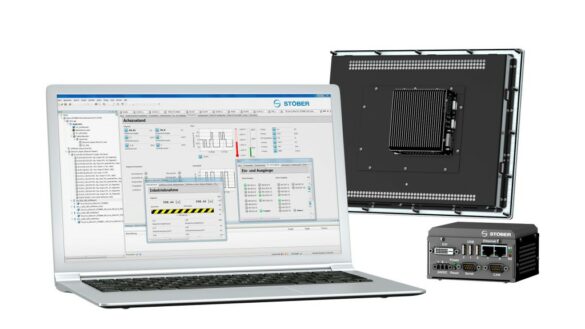 Photo credits: STÖBER Antriebstechnik GmbH + Co. KG
Media contact, editorial / market overviews:
Please note the new persons responsible for PR & media:
STÖBER Antriebstechnik GmbH + Co. KG
Claudia Grotzfeld
Kieselbronner Str. 12
75177 Pforzheim │ Germany
Fon: +49 7231 582-1460
claudia.grotzfeld@stoeber.de
www.stoeber.de
Media:
STÖBER Antriebstechnik GmbH + Co. KG
Solveig Moll
Kieselbronner Str. 12
75177 Pforzheim │ Germany
Fon: +49 7231 582-1183
solveig.moll@stoeber.de
www.stoeber.de
Please send a specimen copy to our agency:
a1kommunikation Schweizer GmbH
Eva Neubert
Project Management│Client Support
Oberdorfstr. 31A
70794 Filderstadt│Germany
Fon: +49 711 945 416-27
eva.neubert@a1kommunikation.de
www.a1kommunikation.de
Contact data for country-specific publication:
Germany:
STÖBER Antriebstechnik GmbH + Co. KG
Kieselbronner Str. 12
75177 Pforzheim
Fon: +49 7231 582-0
sales@stoeber.de
www.stoeber.de
Austria:
STÖBER Antriebstechnik GmbH
Hauptstraße 41a
4663 Laakirchen
Fon: +43 7613 7600-0
sales@stoeber.at
www.stoeber.at