STOBER stays in the family
Rainer Wegener takes over management of STOBER.
Pforzheim, Germany, March 2023 – On March 1, 2023, there was a change in management at family-owned STOBER in Pforzheim, Germany. Rainer Wegener took over the management. He succeeds Patrick Stöber and Andreas Thiel, who had controlled the direction of the third-generation family business as managing partners since 2003. Both will continue to have a say in the strategic direction of the STOBER Group as active partners. As in the generations that came before, Stöber and Thiel both place great importance on keeping STOBER a family business.
The two have established an internationally successful group of companies, building on the foundation laid by Siegfried and Ursula Thiel together with Bernd Stöber as the second generation of management. "We are very pleased that we were able to attract Rainer Wegener, an expert and long-time employee, to this position," says Patrick Stöber. Wegener adds, "Leading the STOBER Group into the future is a big responsibility for me. Yet also a very big honor."
Wegener is a skilled electrical systems installer and trained electrical and industrial engineer. He started at STOBER in 2001 as the Head of Sales for Germany. As the department head of the Sales Management Center and member of the management team, he was most recently responsible for all departments with direct customer contact.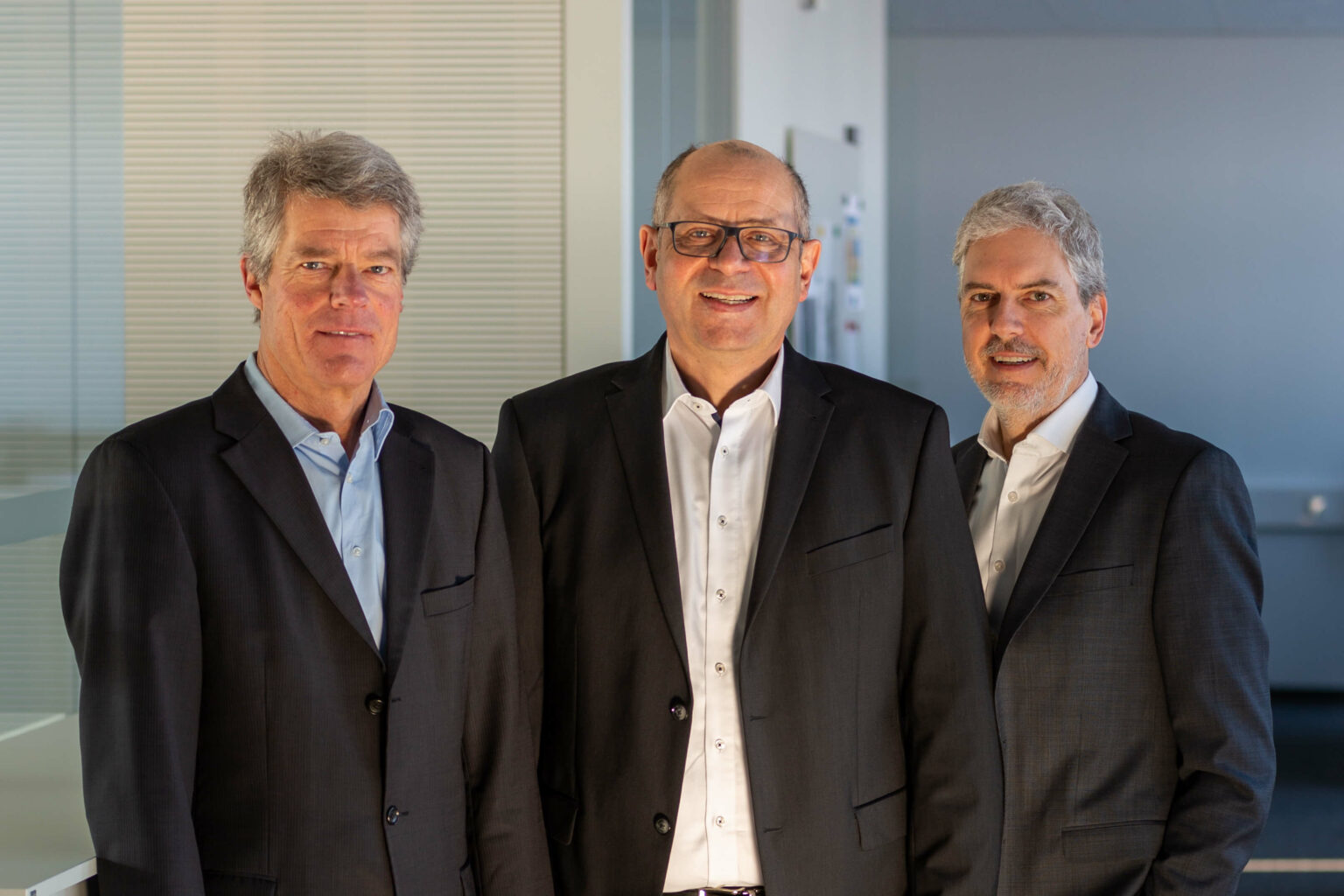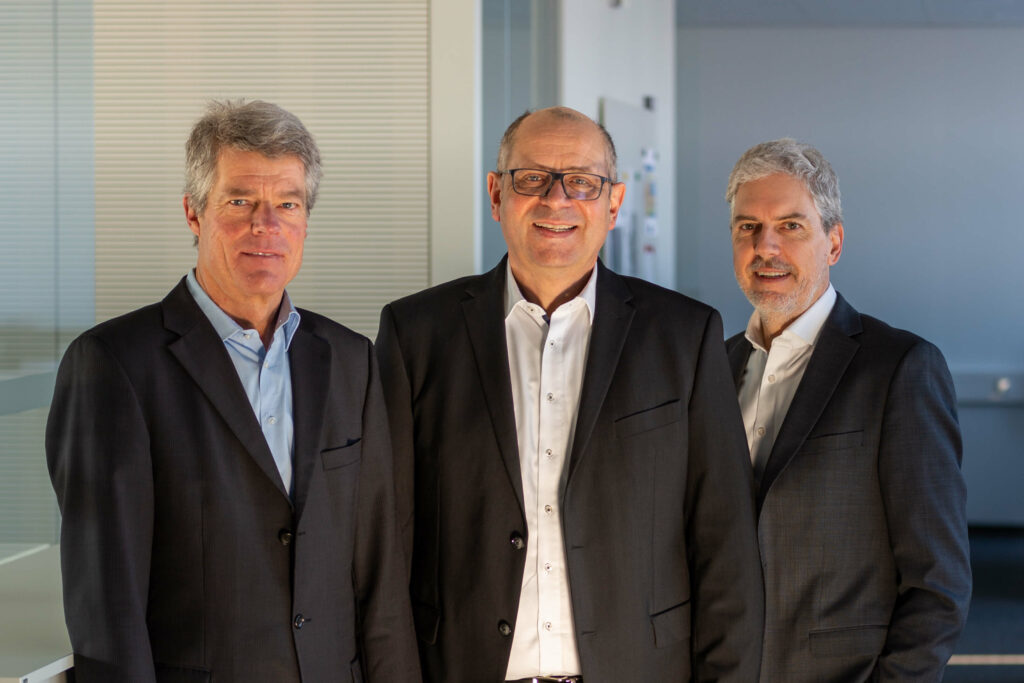 Photo credits: STÖBER Antriebstechnik GmbH + Co. KG

Please note the new persons responsible for PR & media:
Media contact, editorial / market overviews:
Claudia Grotzfeld
Kieselbronner Str. 12
75177 Pforzheim │ Germany
Fon: +49 7231 582-1460
claudia.grotzfeld@stoeber.de
www.stoeber.de
Media:
Solveig Moll
Kieselbronner Str. 12
75177 Pforzheim │ Germany
Fon: +49 7231 582-1183
solveig.moll@stoeber.de
www.stoeber.de
Please send a specimen copy to our agency:
a1kommunikation Schweizer GmbH
Eva Neubert
Project management│Client support
Oberdorfstr. 31A
70794 Filderstadt│Germany
Fon: +49 711 945 416-27
eva.neubert@a1kommunikation.de
www.a1kommunikation.de
Contact data for country-specific publication:
STÖBER Antriebstechnik GmbH + Co. KG
Kieselbronner Str. 12
75177 Pforzheim, Germany
Fon: +49 7231 582-0
sales@stoeber.de
www.stoeber.de
STÖBER Antriebstechnik GmbH
Hauptstraße 41a
4663 Laakirchen, Austria
Fon: +43 7613 7600-0
sales@stoeber.at
www.stoeber.at