STOBER supports "Jugend forscht"
In February young researchers from the region demonstrate their skills at Germany's best-known young talent competition – Jugend forscht!
On 13 and 14 February the regional competition "Jugend forscht – Pforzheim/Enz" will take place on the campus of the university in Pforzheim in the faculty of technology. In addition to the university itself, the competition is organized by the companies Netze BW and the municipal enterprise Wirtschaft und Stadtmarketing Pforzheim (WSP).
The aim of "Jugend forscht" is to promote the innovative power, curiosity and inventiveness of young talents and to bring them together with experts from the respective faculties of the university and business within the framework of the competition.
Whether trainee or student – STOBER has always invested in the sound training of young people in the company. Everyone receives the best possible support, the training contents correspond to the latest standards in the respective specialist areas – Furthermore, STOBER attaches great importance to promoting the team spirit among the trainees. Therefore it is obvious that STOBER supports "Jugend forscht" as a sponsor and would like to contribute to inspire students for science and technology.
Captions: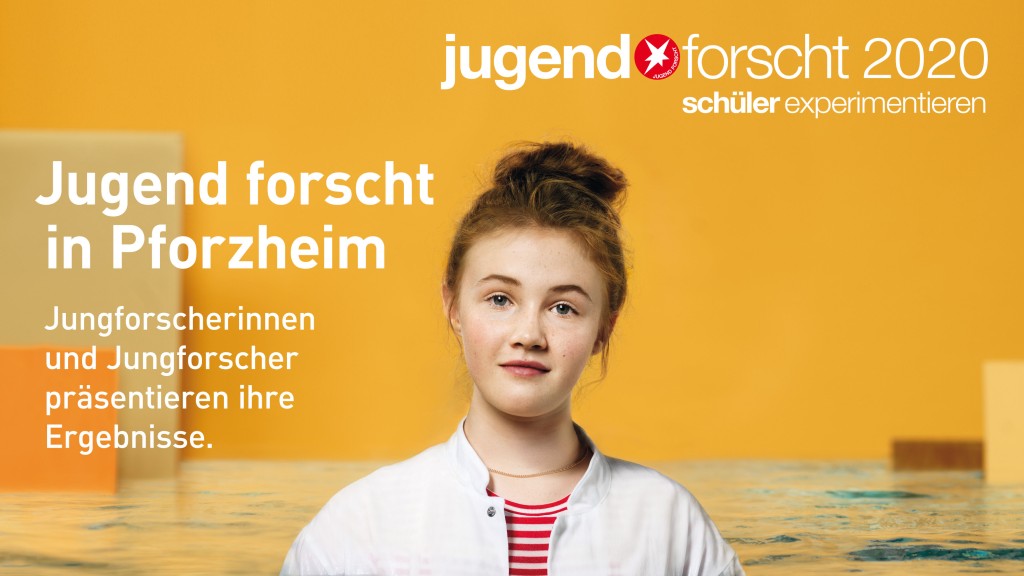 Photo credits: STÖBER Antriebstechnik GmbH + Co. KG
Media contact, editorial / market overviews:
Please note the new persons responsible for PR & media:
STÖBER Antriebstechnik GmbH + Co. KG
Claudia Grotzfeld
Kieselbronner Str. 12
75177 Pforzheim │ Germany
Fon: +49 7231 582-1460
claudia.grotzfeld@stoeber.de
www.stoeber.de
Media:
STÖBER Antriebstechnik GmbH + Co. KG
Solveig Moll
Kieselbronner Str. 12
75177 Pforzheim │ Germany
Fon: +49 7231 582-1183
solveig.moll@stoeber.de
www.stoeber.de
Please send a specimen copy to our agency:
a1kommunikation Schweizer GmbH
Eva Neubert
Project Management│Client Support
Oberdorfstr. 31A
70794 Filderstadt│Germany
Fon: +49 711 945 416-27
eva.neubert@a1kommunikation.de
www.a1kommunikation.de
Contact data for country-specific publication:
Germany:
STÖBER Antriebstechnik GmbH + Co. KG
Kieselbronner Str. 12
75177 Pforzheim
Fon: +49 7231 582-0
sales@stoeber.de
www.stoeber.de
Austria:
STÖBER Antriebstechnik GmbH
Hauptstraße 41a
4663 Laakirchen
Fon: +43 7613 7600-0
sales@stoeber.at
www.stoeber.at