Stäubli expands operating range of robots with STOBER axes
Greater Freedom for Robots
For precise, high-speed tasks, companies from industries such as the automotive, food, medicine, pharmaceutical, plastic or electronics sector rely on robots—e.g. for loading and unloading, palletizing, handling, sorting or stacking a wide array of components. Stäubli Robotics is one of the leading providers in the world. Additional axes from STOBER Drive Technology allow the multi-axis robots to be configured with complete freedom, thus giving them maximum flexibility. This is a partnership with a future—and significant added value for customers.
The goal of the first joint project for Stäubli and STOBER—in cooperation with linear technology manufacturer Rollon—was the expansion of Stäubli robots with a maximum of six axes by a seventh and optional eighth axis from STOBER. The concept involves a robot which moves dynamically on a linear guide, with a seventh and eighth axis to enable both translational as well as rotational movements.
This makes the robot both highly flexible and freely configurable. As a result, it has a significantly larger range of operation and can take on a wide array of tasks at various stations on a line. An SD6 single-axis drive controller from the Pforzheim-based drive specialist is used for the motion control for each the seventh and eighth axis. Connection to a higher-level controller takes place over EtherCAT or CANopen.
Second Project for STOBER and STÄUBLI
Stäubli is once again cooperating with STOBER for a second project. In this project, both companies want to demonstrate how efficiently a six-axis robot from the TX2-60 series can be equipped with one or two external axes from STOBER. One application of this can be found at a famous German bicycle manufacturer, for example. With the help of the STOBER PHEZ planetary geared motor, the seventh axis moves a rotary table on which a bicycle frame to be processed is located.
The robot guides the tool to the frame, and as soon as the two touch, the motor of the rotary table starts. The tool traces the uneven rotational movement of the frame without losing contact. The axes are regulated by the new CS9 controller from Stäubli as well as the STOBER SD6 single-axis controller. Connection takes place over EtherCAT. The model will be presented at a trade fair in La Roche-sur-Foron, France, in the beginning of December.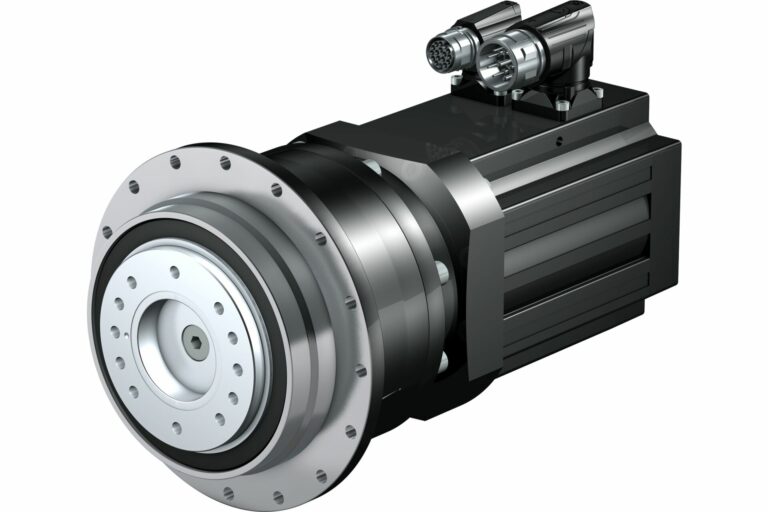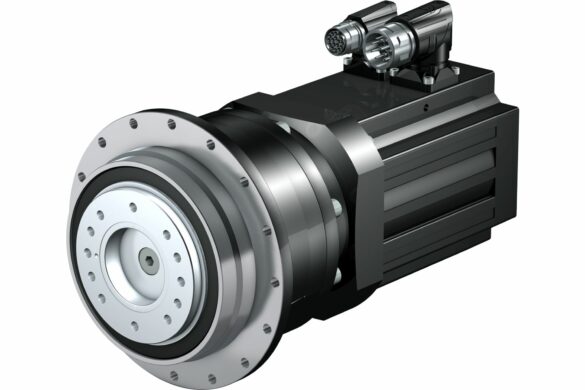 The goal of cooperation between Stäubli and STOBER is to offer solutions in order to respond to individual customer needs with absolute flexibility. The robot provider values its collaboration with STOBER, especially as the drive specialist supported Stäubli during crucial development steps—particularly in the communication of the CS9 controller with the SD6 Drive Controllers. The result of their cooperation allows the two companies to reach both original equipment manufacturers as well as system integrators, and as a result, they have achieved a basis for joint sales promotions and trade fair collaborations.
Learn More: Automation & Robotics