SPS IPC Drives show in Nuremberg with STOBER
SPS IPC Drives show in Nuremberg with STOBER. In light of the motto "better safe than sorry," last week, STOBER presented the new SE6 safety module at the SPS IPC Drives trade fair in Nuremberg.
All participants of the SPS IPC Drives show were extremely satisfied with the quality of conversations held there. "Safety technology is a crucial issue in machine and systems engineering," says Markus Frei, Product Manager of Drive Controller Accessories at STOBER. "In the SD6 drive controller and the SE6 safety module, we have launched a flexible solution that is strongly oriented toward the practices of our customers."
One of the new product highlights of the SD6 drive controller that was presented is the fact that, in addition to the basic "Safe Torque Off" (STO) safety function, all other safety functions also reach the maximum safety level defined for drive controllers, SIL 3, PL e (cat. 4). These include Safe Stop 1 (SS1), Safe Stop 2 (SS2), Safe Operating Stop (SOS), Safely-Limited Speed (SLS), Safe Speed Range (SSR), Safe Direction (SDI) and Safely-Limited Increment (SLI).
Safe Brake Management
The topic of "safe brake management" aroused particular interest at the fair. Consisting of Safe Brake Control (SBC) and Safe Brake Test (SBT), the integrated brake management fulfills the German Social Accident Insurance (Deutsche Gesetzliche Unfallversicherung, or DGUV) requirements for gravity-loaded vertical axes.
Get to know SE6: Meet us at the show
In contrast to the products of other providers, the SE6 does not require any special motors, encoders, cables or stall or speed monitors in safety-oriented operation. The user can reuse existing drive configurations or switch to components that are suitable for the application. This, in turn, is usually associated with a reduction in system costs. Further advantages result from the easy commissioning and service concept. "We are very happy about the lively interest in and positive feedback on our new solution. The further development of our expertise in drive technology is a great pleasure to me and an important step to us. On this basis, we have great expectations going forward and are excited about forthcoming projects with our customers," says Patrick Stöber.
Captions: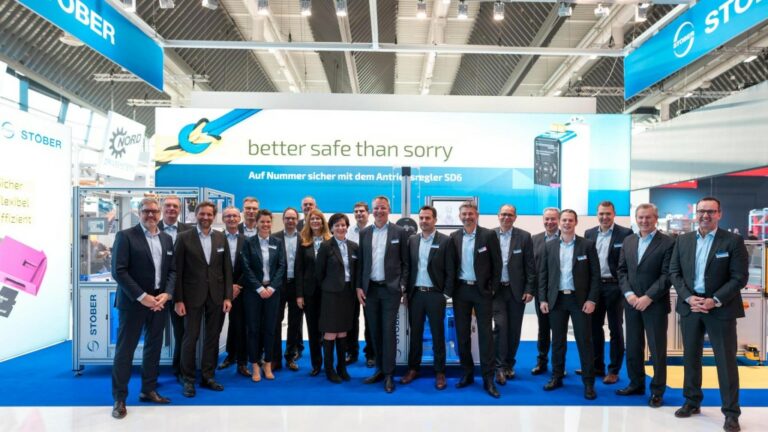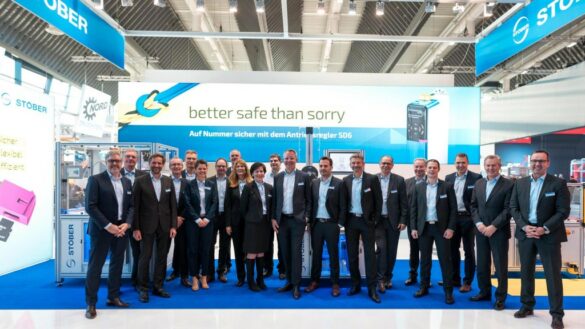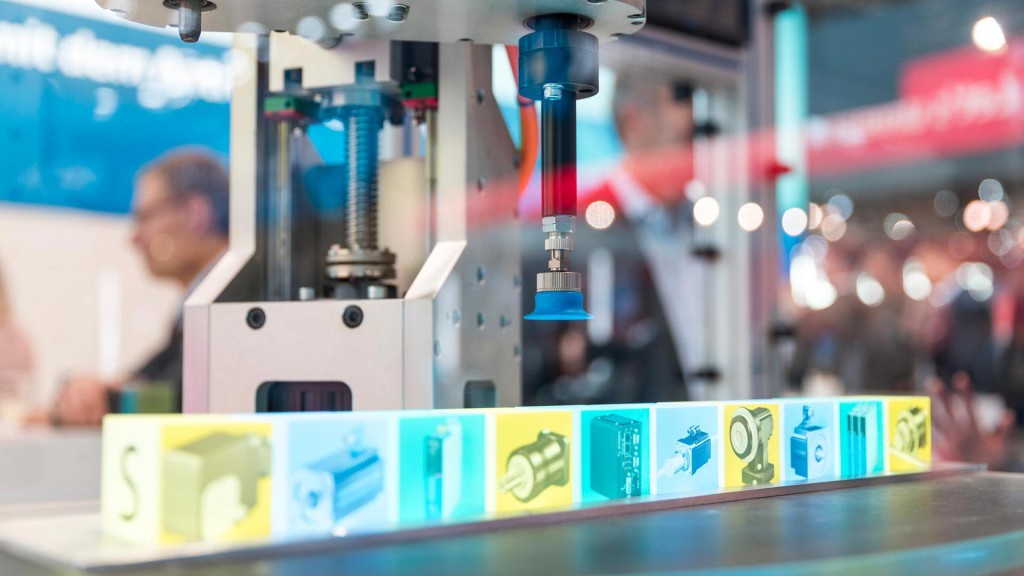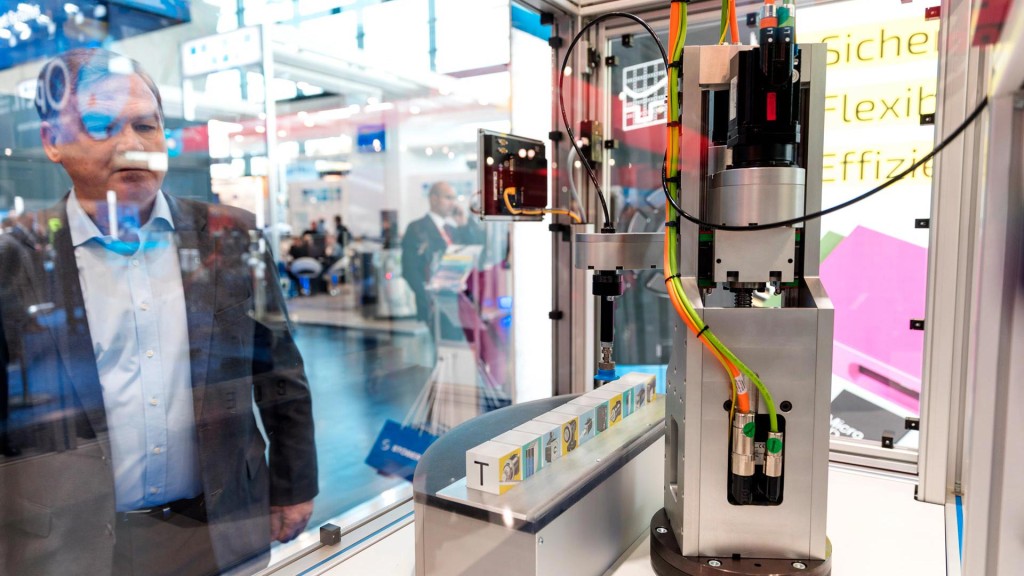 Photo credits: STÖBER Antriebstechnik GmbH + Co. KG
Media contact, editorial / market overviews:
Please note the new persons responsible for PR & media:
STÖBER Antriebstechnik GmbH + Co. KG
Claudia Grotzfeld
Kieselbronner Str. 12
75177 Pforzheim │ Germany
Fon: +49 7231 582-1460
claudia.grotzfeld@stoeber.de
www.stoeber.de
Media:
STÖBER Antriebstechnik GmbH + Co. KG
Solveig Moll
Kieselbronner Str. 12
75177 Pforzheim │ Germany
Fon: +49 7231 582-1183
solveig.moll@stoeber.de
www.stoeber.de
Please send a specimen copy to our agency:
a1kommunikation Schweizer GmbH
Eva Neubert
Project Management│Client Support
Oberdorfstr. 31A
70794 Filderstadt│Germany
Fon: +49 711 945 416-27
eva.neubert@a1kommunikation.de
www.a1kommunikation.de
Contact data for country-specific publication:
Germany:
STÖBER Antriebstechnik GmbH + Co. KG
Kieselbronner Str. 12
75177 Pforzheim
Fon: +49 7231 582-0
sales@stoeber.de
www.stoeber.de
Austria:
STÖBER Antriebstechnik GmbH
Hauptstraße 41a
4663 Laakirchen
Fon: +43 7613 7600-0
sales@stoeber.at
www.stoeber.at