STOBER presents its new product configurator
With the new product configurator from STOBER, users have an online tool to intuitively build the right drive solution from STOBER's extensive product range with just a few clicks.
Technical information and drawings are readily available after quickly and easily configuring a product. Users can even request a quote with a simple click. The configurator is one of many projects in STOBER's commitment to supporting customers with additional digital services.
With the new STOBER Configurator, engineers and designers will save time in product selection and designing. Before the configurator, they searched through catalogs to find the right solution, requested information in multiple places, and used type code values. Now, everything is a simple click away.
Quickly and easily search for gear units, geared motors, motors, and electronics and drive controllers! Intuitive navigation and modern design make using the tool fast and easy. Numerous filters and comparison options are available. Results can be sorted based on price, performance, or size. Users can then configure the product to meet their application requirements. For example, with geared motors, users can pick their shaft and housing style along with mounting position.
Designers can access technical data sheets, dimensional drawings, and 3D models. They can also request a quote. All configurations can easily be shared or saved.
Make it yours – visit configurator.stober.com.
Caption: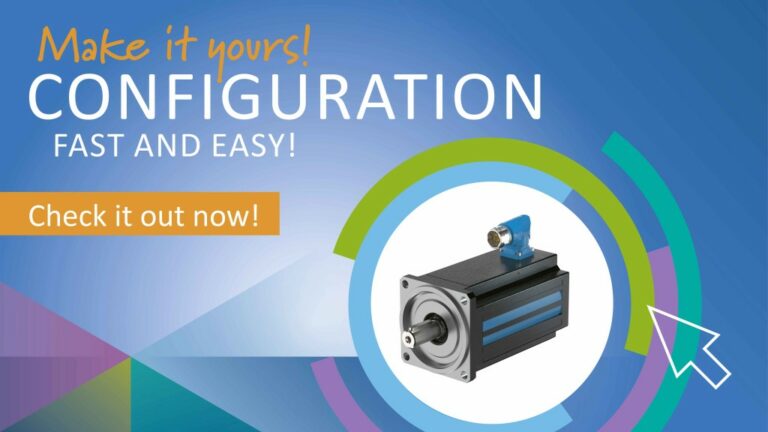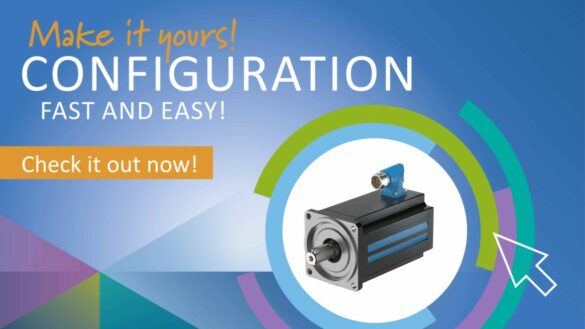 Photo credits: STÖBER Antriebstechnik GmbH + Co. KG
Media contact, editorial / market overviews:
Please note the new persons responsible for PR & media:
STÖBER Antriebstechnik GmbH + Co. KG
Claudia Grotzfeld
Kieselbronner Str. 12
75177 Pforzheim │ Germany
Fon: +49 7231 582-1460
claudia.grotzfeld@stoeber.de
www.stoeber.de
Media:
STÖBER Antriebstechnik GmbH + Co. KG
Solveig Moll
Kieselbronner Str. 12
75177 Pforzheim │ Germany
Fon: +49 7231 582-1183
solveig.moll@stoeber.de
www.stoeber.de
Please send a specimen copy to our agency:
a1kommunikation Schweizer GmbH
Eva Neubert
Project Management│Client Support
Oberdorfstr. 31A
70794 Filderstadt│Germany
Fon: +49 711 945 416-27
eva.neubert@a1kommunikation.de
www.a1kommunikation.de
Contact data for country-specific publication:
Germany:
STÖBER Antriebstechnik GmbH + Co. KG
Kieselbronner Str. 12
75177 Pforzheim
Fon: +49 7231 582-0
sales@stoeber.de
www.stoeber.de
Austria:
STÖBER Antriebstechnik GmbH
Hauptstraße 41a
4663 Laakirchen
Fon: +43 7613 7600-0
sales@stoeber.at
www.stoeber.at