The new compact
With the EZ2, STOBER rounds off its synchronous servo motors of the EZ series at the bottom end.
Users get a compact, powerful and at the same time attractively priced solution, as they have come to expect from the EZ series. The new compact. This motor can also be ideally combined with the STOBER One Cable Solution (OCS), in which only one hybrid cable connects the motor and drive controller. This saves a significant amount of installation space.
Pforzheim, 2022-05-13 – With the EZ series, STOBER offers synchronous servo motors with a very wide power spectrum. They are very compact and offer maximum torque, high dynamics and low torque ripple. These are the outstanding features of this series. They have a mechanically robust design and are extremely reliable for demanding applications in difficult ambient conditions. This means that the motors are used primarily in the plastics, packaging and machine tool industries, as well as in automation and robotics.
"We have now completed the series downwards to smaller torques and lower outputs," reports Dr. Florian Dreher, Head of Development and Purchasing of the Motors Division at STOBER. The EZ3, the smallest version to date, was often too oversized for certain applications. "In developing the EZ2, our focus was on backward compatibility, expanded functionality and cost-effective manufacturing," says Dr. Dreher.
Besides to using smaller and thus less expensive connectors, the EZ2 has also been adapted to the entire series in terms of cables. In addition to the conventional two-cable technology, the new size can also be combined with the STOBER One Cable Solution (OCS). The motor can thus be reliably connected to the drive controller along a length of 100 meters. This means that only a single hybrid cable is required for simultaneous transmission of the electrical power and the encoder data. It transmits signals without errors up to 50 meters, without expensive and bulky chokes.
STOBER developed this hybrid cable together with HEIDENHAIN. Consequently, in this case the drive specialist relies on its new and future-proof HEIDENHAIN EnDat® 3 protocol for the encoder interface.
As with all drives in the EZ series, users can choose from a wide range of encoders with various performance levels for the EZ2. This allows them to configure the solution tailored to their needs in order to meet requirements such as dynamics, precision or constant speed behavior.
"We can also certify the new EZ2 for a wide variety of requirements," explains Dr. Dreher. These include, for example, UL (Underwriters Laboratories) approvals or categorizations according to IVIC (Impulse Voltage Insulation Classes).
STOBER will soon round off the EZ series upwards as well – virtually from small to large with all equipment features – and will continue to optimize the motors with regard to market requirements and technological innovations.
Figures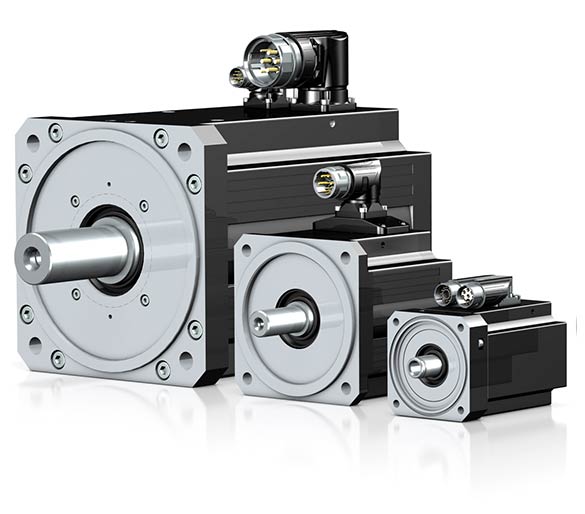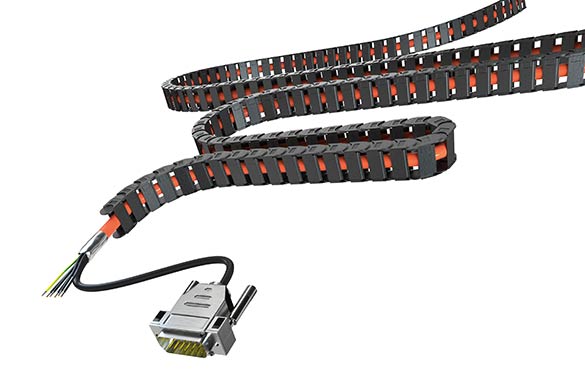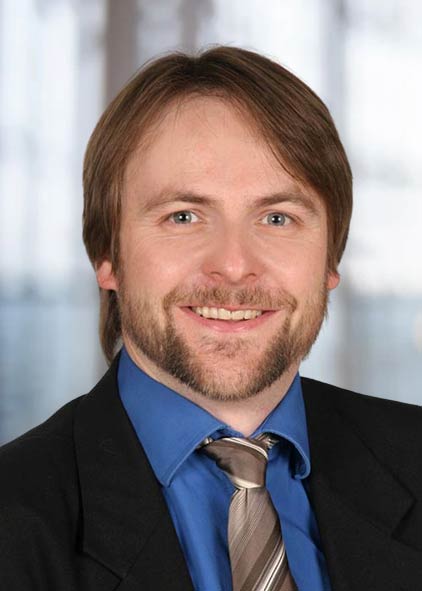 Media contact, editing / market overviews (NEW):
Claudia Grotzfeld
Kieselbronner Str. 12
75177 Pforzheim │ Deutschland
Fon: +49 7231 582-1460
claudia.grotzfeld@stoeber.de
www.stoeber.de
Media:
Solveig Moll
Kieselbronner Str. 12
75177 Pforzheim │ Deutschland
Fon: +49 7231 582-1183
solveig.moll@stoeber.de
www.stoeber.de
Please send a specimen copy to our agency:
a1kommunikation Schweizer GmbH
Eva Neubert
Project Management│Client Support
Oberdorfstr. 31A
70794 Filderstadt│Germany
Fon: +49 711 945 416-27
cbs@a1kommunikation.de
www.a1kommunikation.de
Photo credits: STÖBER Antriebstechnik GmbH + Co. KG