PS6 goes big – for even more dynamics
STOBER offers the High Power supply module for drive controllers in multi-axis drive systems:
The SI6 from STOBER is a drive controller in multi-axis drive system technology, suitable for uses including highly efficient multi-axis applications. Now, there is the new, decentralized PS6 High Power supply module: Just one of these powerful units can be used to supply multiple drive controllers. This gives engineers an extremely compact solution for extra dynamic applications. It saves space in the control cabinet, reduces the cabling effort and makes installation and commissioning faster.
Pforzheim, 2022-10-18 – – At a slim 45 millimeters, the SI6 drive controller from the new Generation 6 is a highly dynamic drive component that works inconspicuously and reliably in the background, even during demanding movements. STO (Safe Torque Off) and SS1 (Safe Stop 1) functions are integrated. In the SI6 series, these are certified for PL e, cat. 4 in accordance with EN 13849-1 and can be used without function tests that interrupt production. A single drive controller can control up to two axes. By stringing together several controllers, the number of axes to be controlled can be scaled as needed. The individual devices are fast and easy to connect with each other and to the PS6 central supply module using Quick DC-Link modules. As a single- or double-axis controller, it is available with a nominal output current up to 50 A. This highly dynamic series achieves short recovery times with fast set value changes and load jumps.
But in extra dynamic applications that require very high power, such as in metal and wood machine tools or presses, an increasing number of axes requires corresponding supply power. In response, STOBER has introduced the decentralized PS6 High Power supply unit. Engineers can supply multiple axes with more power using one supply module. The nominal current is 95 A and the nominal voltage on the axes is 50 kW. For processes with a high starting torque and dynamic ramps, a 150 percent overload is available for five seconds or 120 percent for 30 seconds. PS6 High Power thus rounds up the multi-axis drive system; parallel connection of the supply modules is not necessary.
High dynamics in the system
Using the SI6 drive controller in combination with the new supply module, EZ type synchronous servo motors can be actuated, for example. The new One Cable Solution (OCS) reliably connects the motor and controller up to a length of 100 meters. As a result, only a single hybrid cable is needed for the simultaneous transmission of the electricity and encoder data – a task generally taken on by two cables. Its special feature is that it transmits signals without errors up to 50 meters, without expensive and bulky chokes. STOBER developed this hybrid cable together with HEIDENHAIN. Consequently, STOBER relies on the new, future-proof HEIDENHAIN EnDat® 3 protocol in the encoder interface. This one-cable solution is optimized specifically for highly dynamic cases in drag chains and is suited for applications in which there is very little space. STOBER thus supplies the user with a complete, highly dynamic system comprised of a motor, cable and drive controller – including a powerful supply module.
STOBER thus supplies the user with a complete, highly dynamic system comprised of a motor, cable and drive controller – including a powerful supply module.
Another benefit is that the PS6 High Power supply module is UL-certified, fulfilling the requirements for the US market.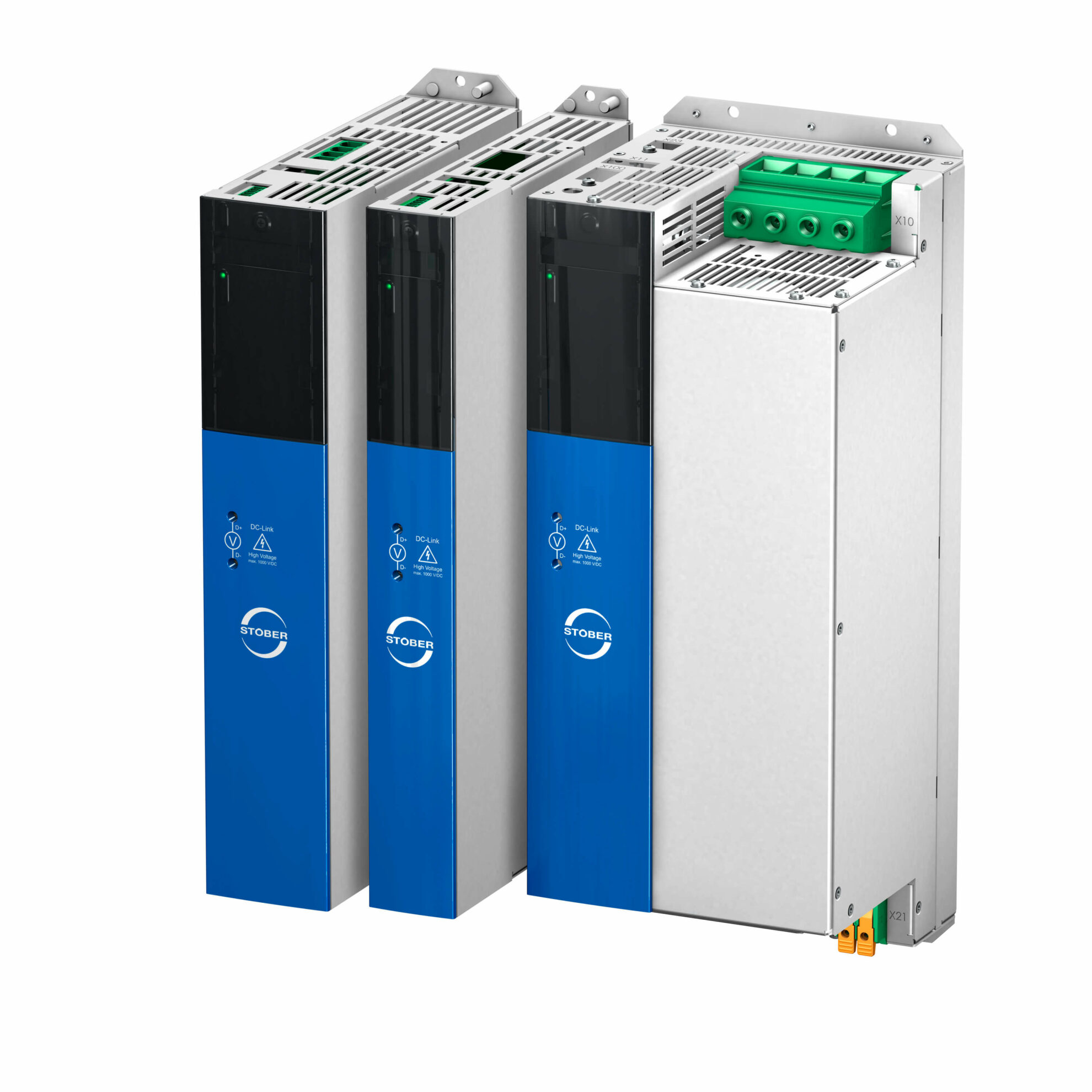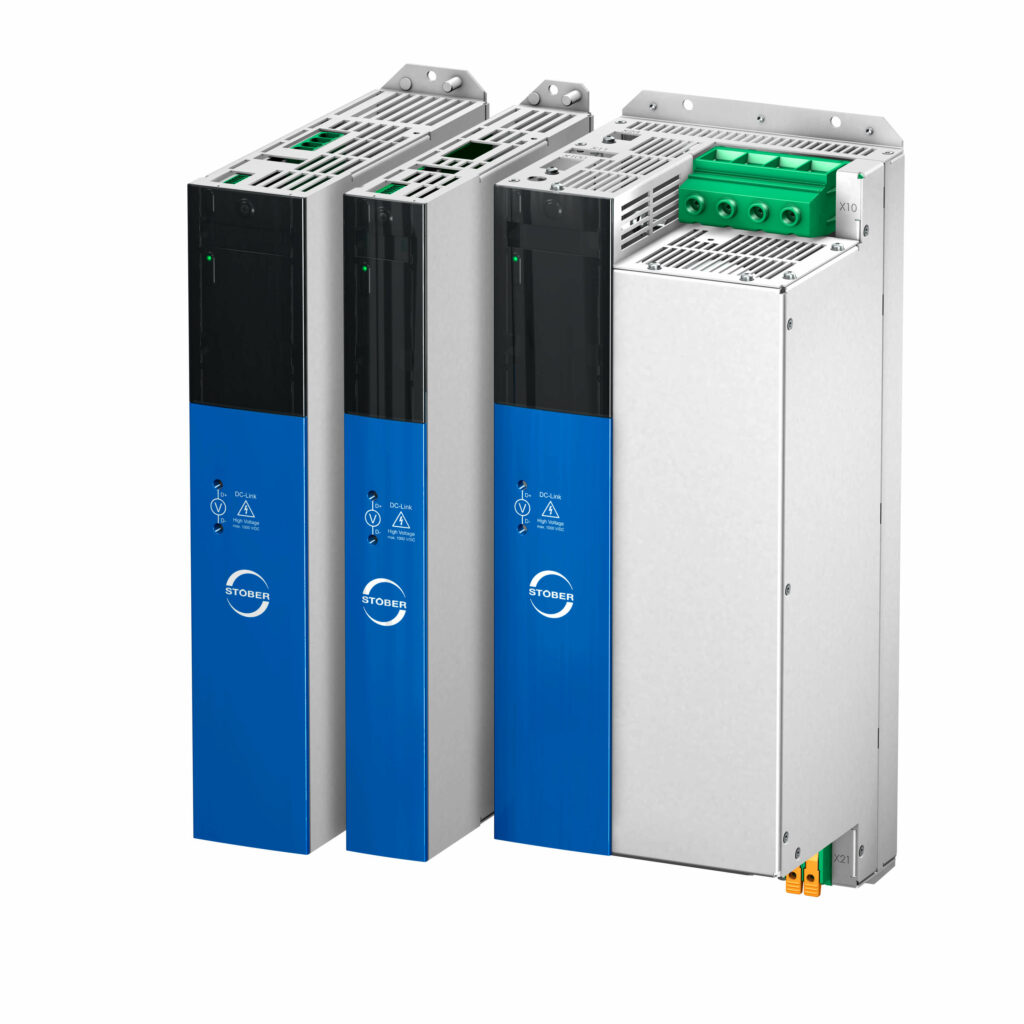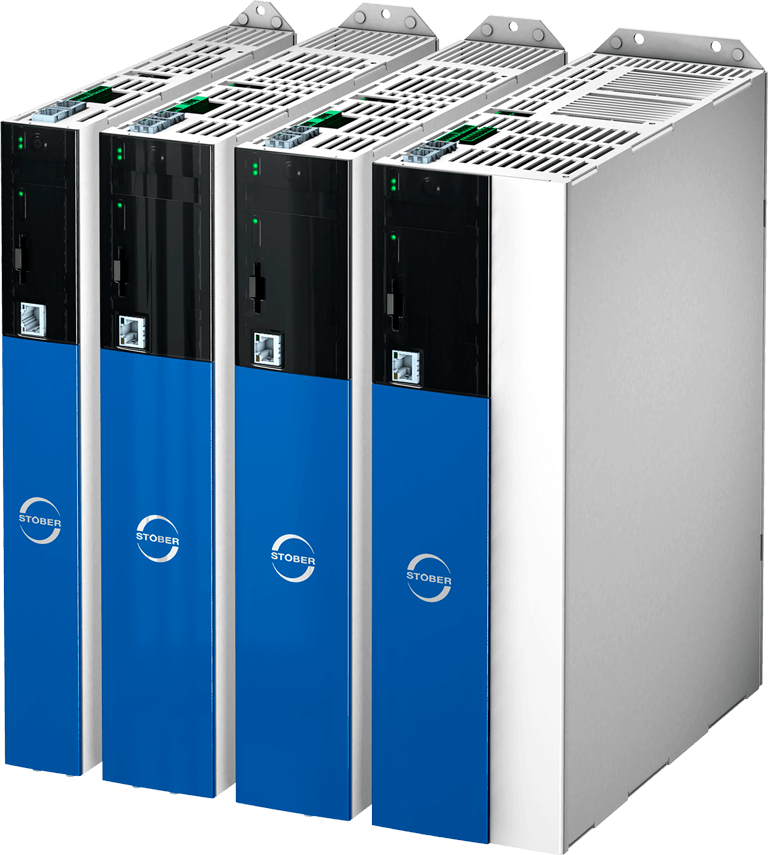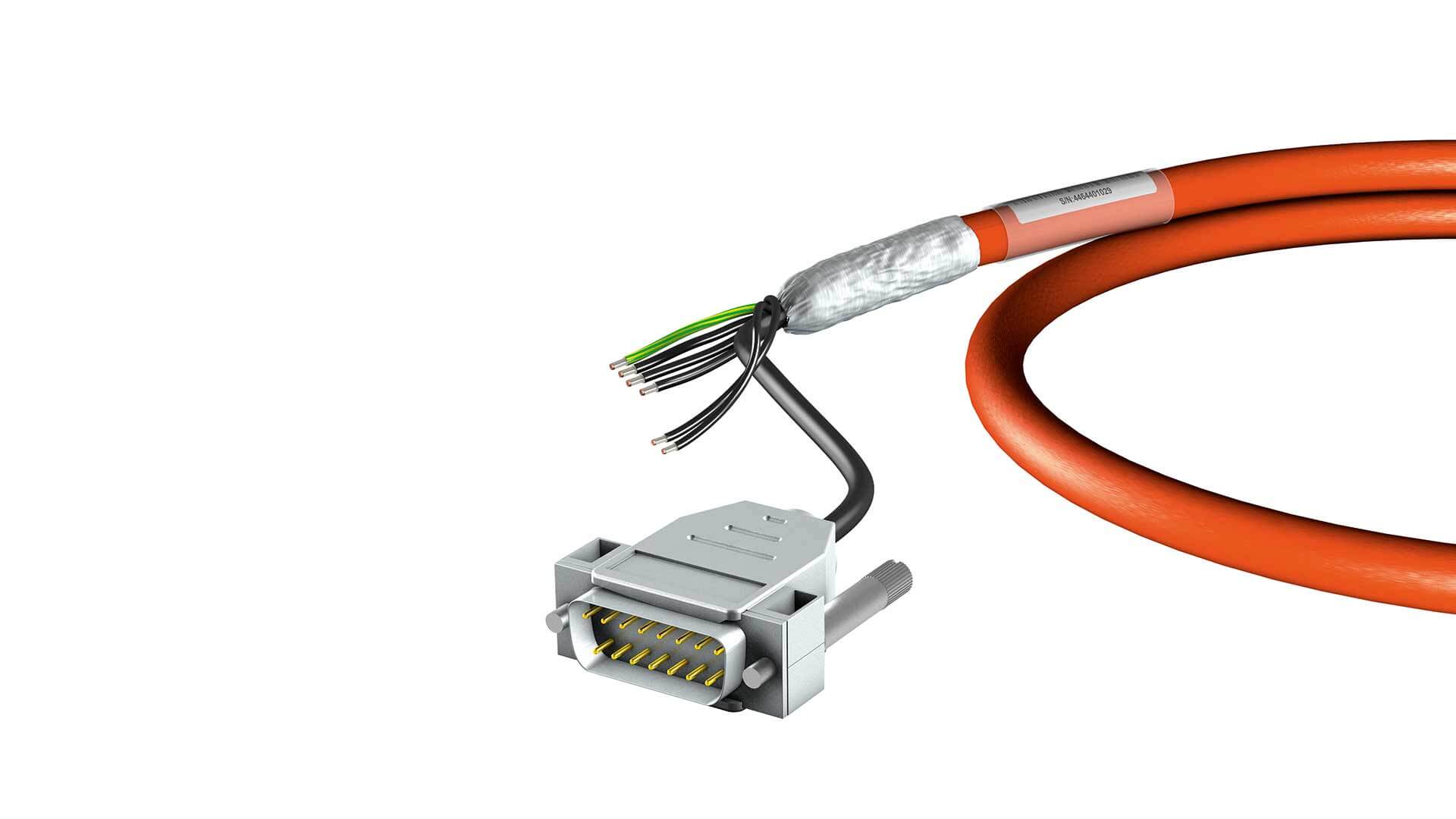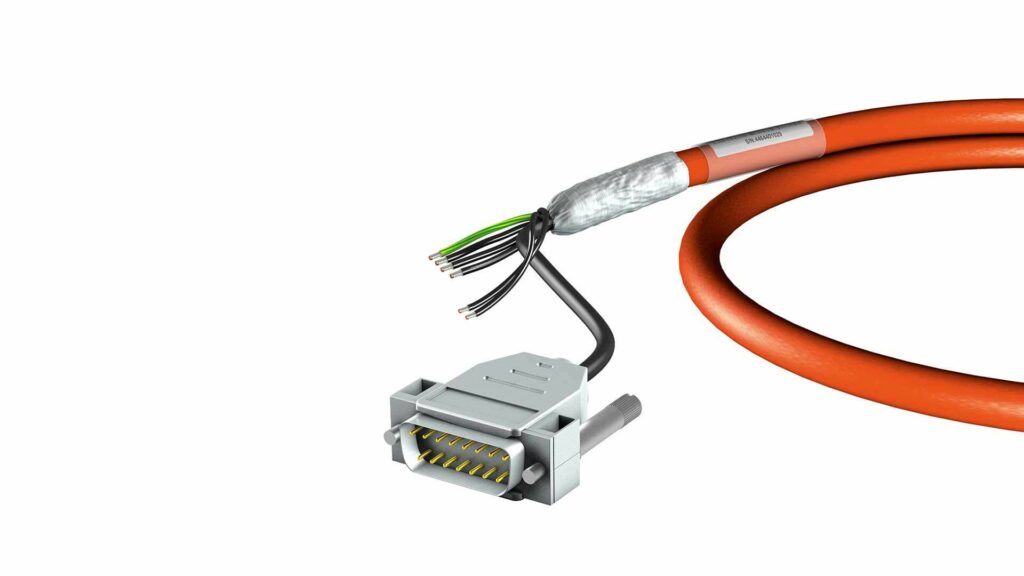 Photo credits: STÖBER Antriebstechnik GmbH + Co. KG


Contact data for country-specific publishing:
Germany:
Austria:
STÖBER Antriebstechnik GmbH + Co. KG
Kieselbronner Str. 12
STÖBER Antriebstechnik GmbH
Hauptstraße 41a
75177 Pforzheim, Germany
4663 Laakirchen, Austria
Phone: +49 7231 582-0
Phone: +43 7613 7600-0
sales@stoeber.de
sales@stoeber.at
www.stoeber.de
www.stoeber.at
Media contact, editing / market reviews:
STÖBER Antriebstechnik GmbH + Co. KG
Claudia Grotzfeld Kieselbronner Str. 12
75177 Pforzheim│Deutschland
Phone: +49 7231 582-1460
claudia.grotzfeld@stoeber.de
www.stoeber.de
Media:
STÖBER Antriebstechnik GmbH + Co. KG
Solveig Moll
Kieselbronner Str. 12
Phone: +49 7231 582-1183
solveig.moll@stoeber.de
www.stoeber.de
Please send a specimen copy to our agency:
a1kommunikation Schweizer GmbH
Christian Beckenbach-Sülzle
Project Management│Client Support
Oberdorfstr. 31A