The Practical STOBER Forum – Trends. Innovations. Exchange.
On two days in March and April customers and interested parties participated at STOBER's annual Practical Forum in Pforzheim.
The event offers participants the opportunity to inform themselves about current trends and innovations in drive and automation technology. It's also the perfect opportunity to exchange ideas, experiences and to discuss upcoming projects.
The topics of the lectures were:
LeanMotor as an innovative and energy-efficient alternative to asynchronous motors
Drive controllers of the 6th generation – SI6, SC6 and SD6 with outlook on further developments
Integrated safety technology SE6 with PILZ in drive controller SD6
In addition to the opportunity to learn new things, exchange experiences and network, everyone appreciated the tour through STOBER's production and assembly. They were enthusiastic about the vertical range of manufacture and the technologies used.
Ask your STOBER contact about the next event.
Captions: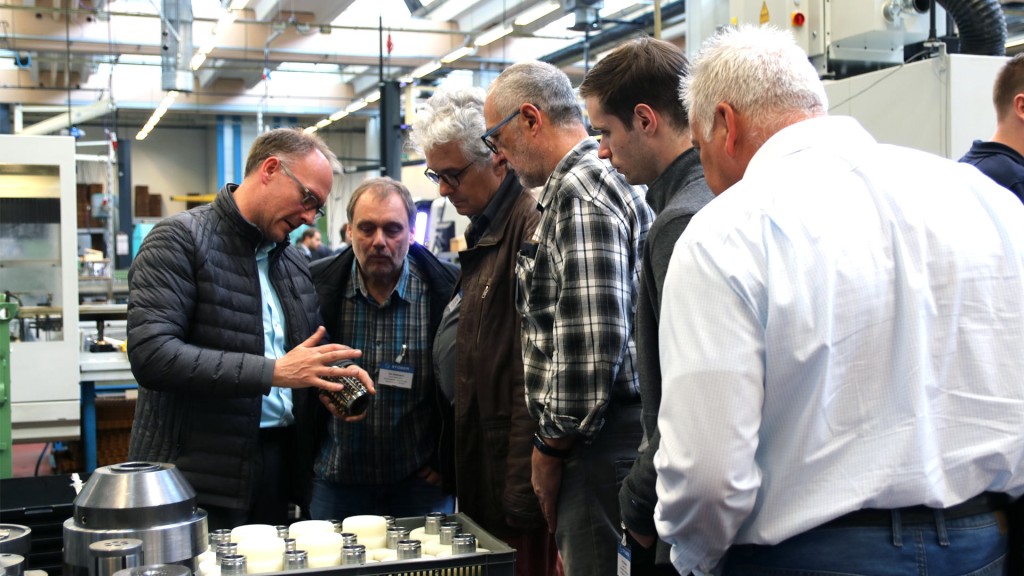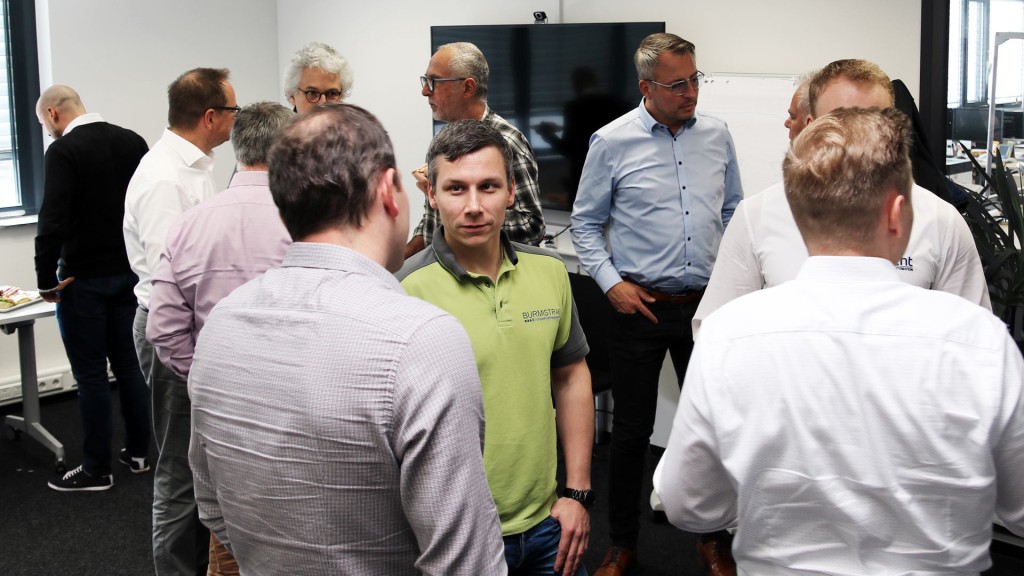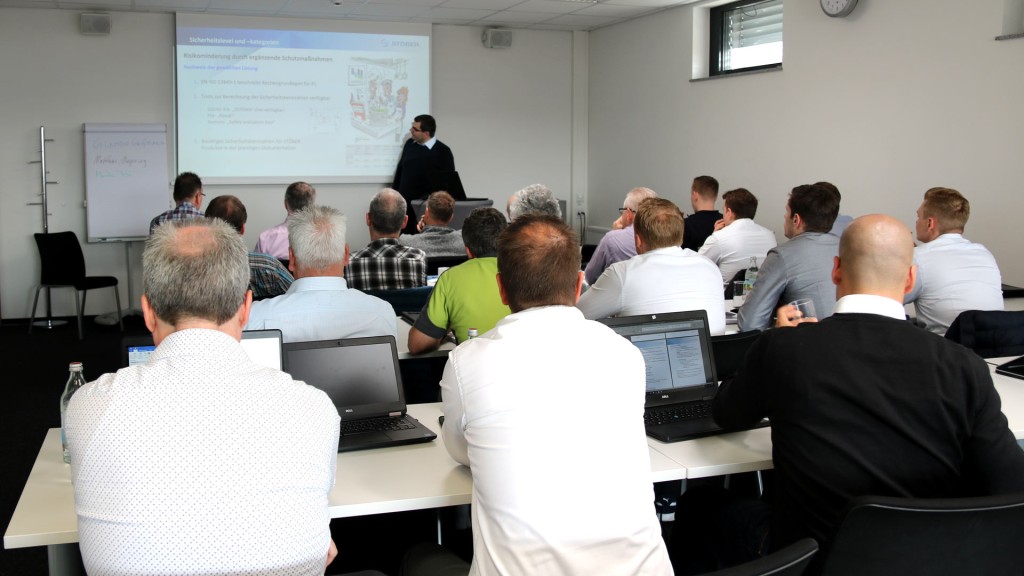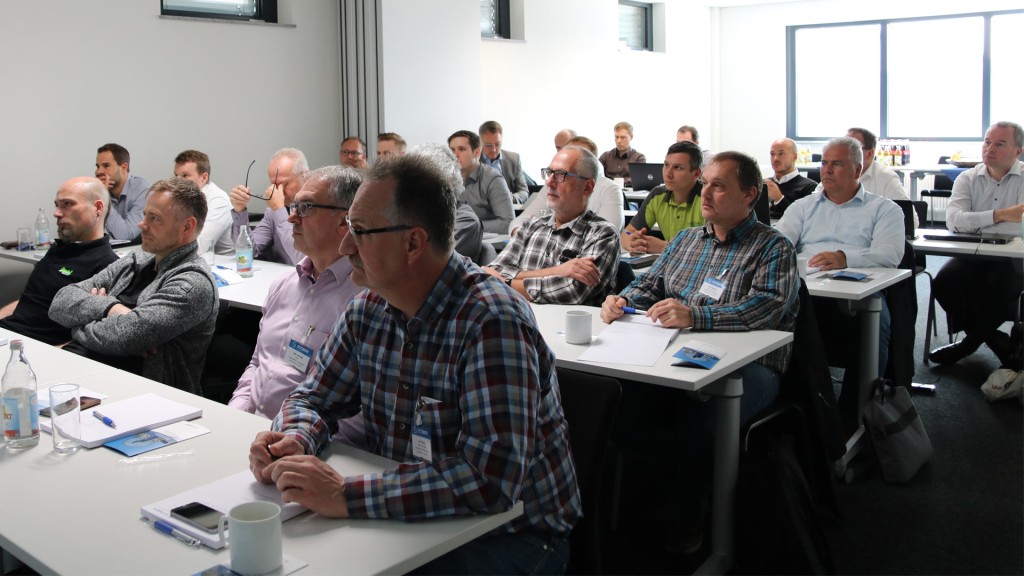 Photo credits: STÖBER Antriebstechnik GmbH + Co. KG
Media contact, editorial / market overviews:
Please note the new persons responsible for PR & media:
STÖBER Antriebstechnik GmbH + Co. KG
Claudia Grotzfeld
Kieselbronner Str. 12
75177 Pforzheim │ Germany
Fon: +49 7231 582-1460
claudia.grotzfeld@stoeber.de
www.stoeber.de
Media:
STÖBER Antriebstechnik GmbH + Co. KG
Solveig Moll
Kieselbronner Str. 12
75177 Pforzheim │ Germany
Fon: +49 7231 582-1183
solveig.moll@stoeber.de
www.stoeber.de
Please send a specimen copy to our agency:
a1kommunikation Schweizer GmbH
Eva Neubert
Project Management│Client Support
Oberdorfstr. 31A
70794 Filderstadt│Germany
Fon: +49 711 945 416-27
eva.neubert@a1kommunikation.de
www.a1kommunikation.de
Contact data for country-specific publication:
Germany:
STÖBER Antriebstechnik GmbH + Co. KG
Kieselbronner Str. 12
75177 Pforzheim
Fon: +49 7231 582-0
sales@stoeber.de
www.stoeber.de
Austria:
STÖBER Antriebstechnik GmbH
Hauptstraße 41a
4663 Laakirchen
Fon: +43 7613 7600-0
sales@stoeber.at
www.stoeber.at