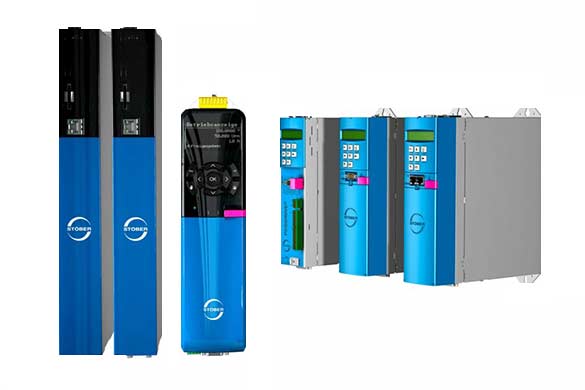 Safe. Safer. Safety technology.
When it comes to safety, similar questions always come up when designing machines:
Which safety functions are the right ones? How do I handle vertical axes? Are my safety functions flexible enough? Are they still high-performance?
Say goodbye to complicated risk assessments and additional costs in case of service. We have the solution: STOBER safety technology!
Made in Germany. Since 1934.
Do you need operating and assembly instructions, replacement part lists or notes on technical features of our products?
Thanks to the STOBER Product ID, you can get the information you need quickly and easily.
This might also interest you