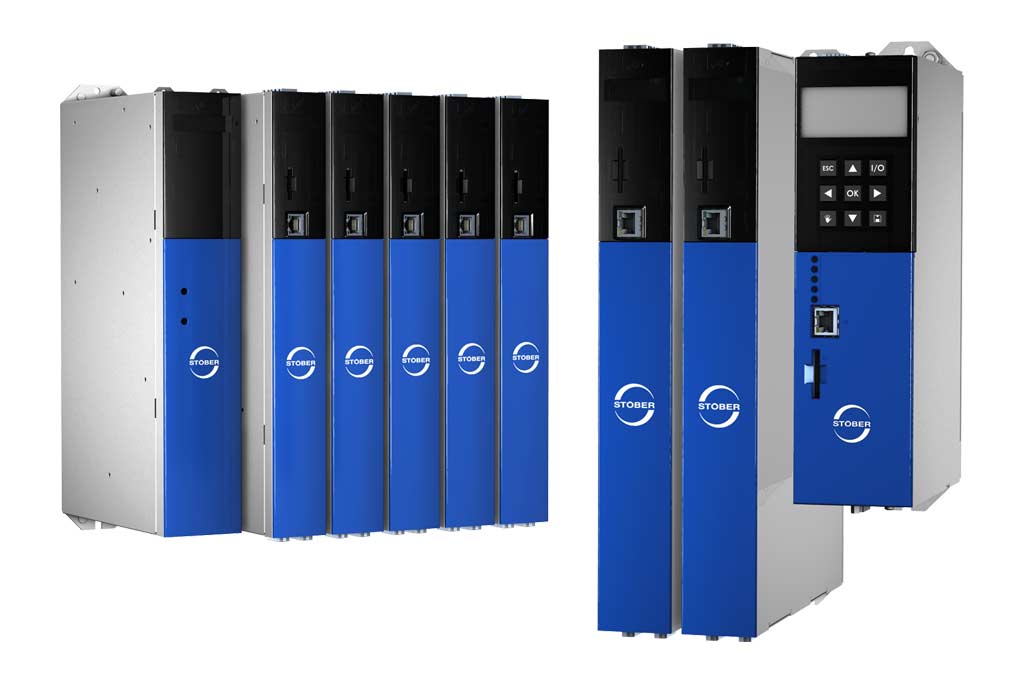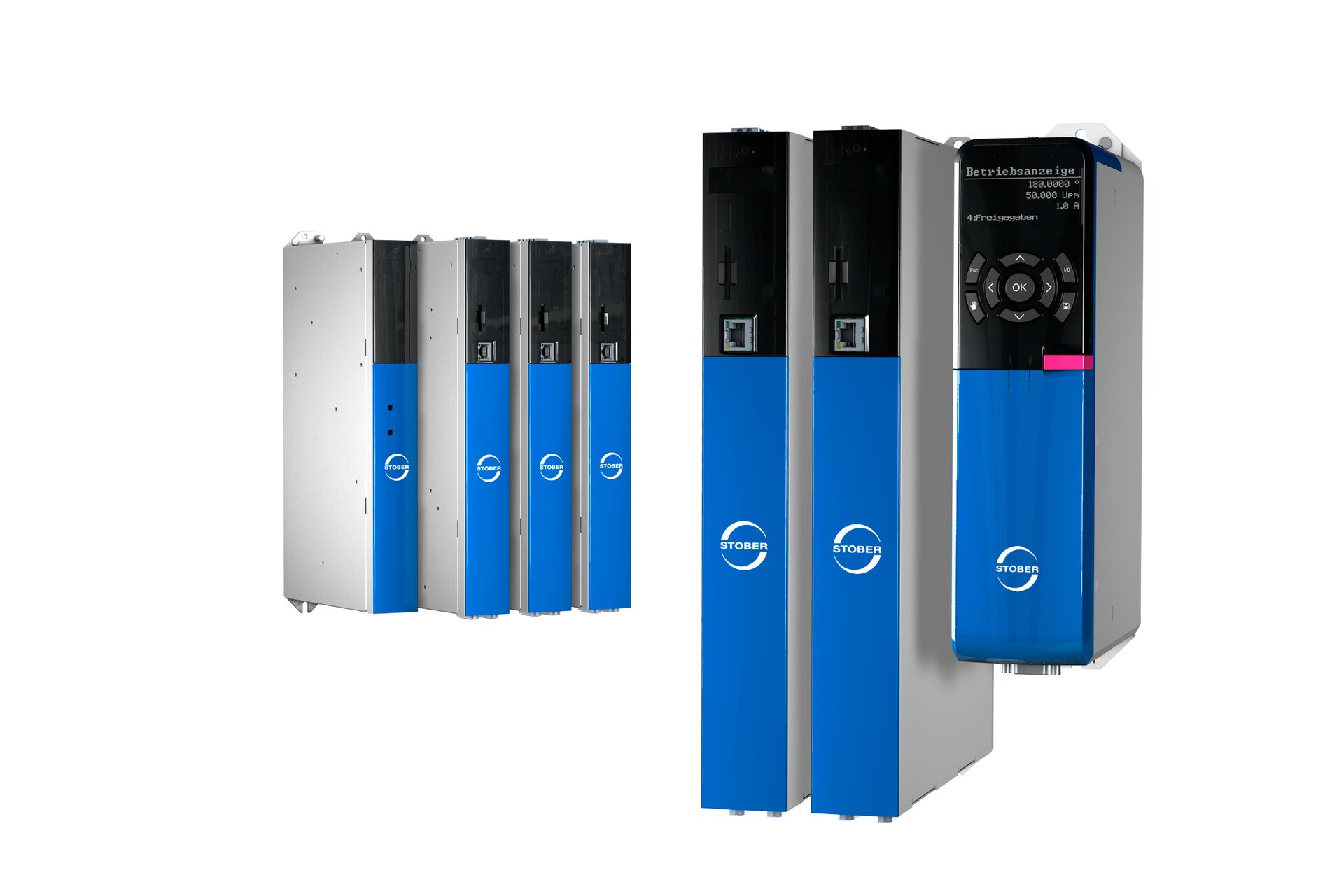 High-efficiency drive controllers with safety technology
Whether for high-performance systems, highly efficient multi-axis applications or compact modules – the 6th generation from STOBER always has the right drive controller on hand.
Benefit from three series that can be combined with each other: SC6 for compact systems, the slim, dynamic SI6 for bayed systems, and the flexible all-rounder SD6.
Made in Germany. Since 1934.
Do you need operating and assembly instructions, replacement part lists or notes on technical features of our products?
Thanks to the STOBER Product ID, you can get the information you need quickly and easily.
This might also interest you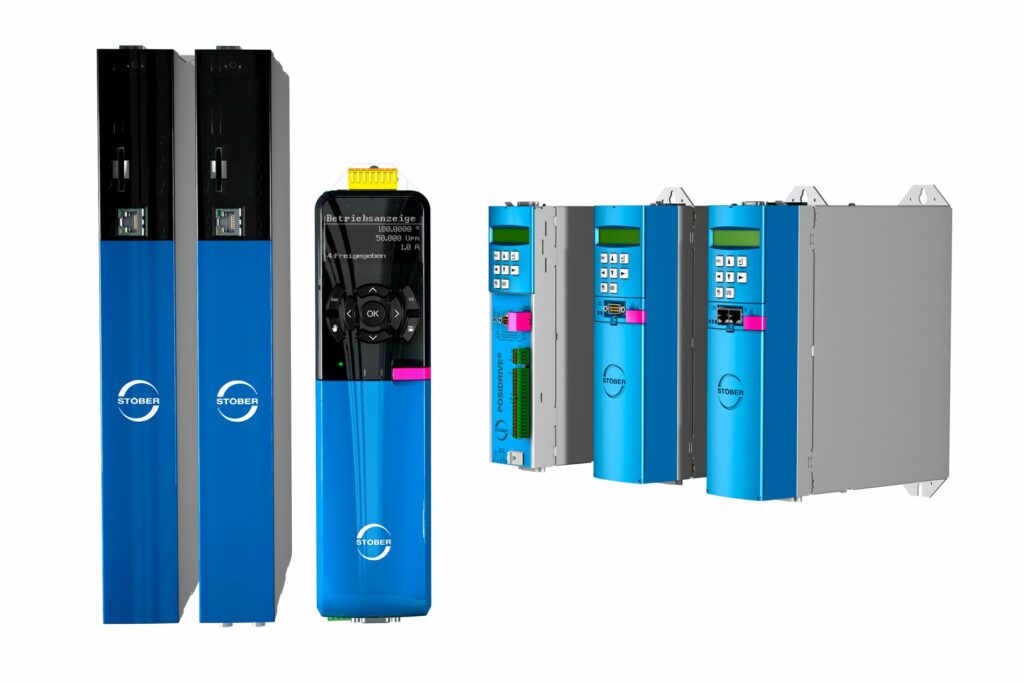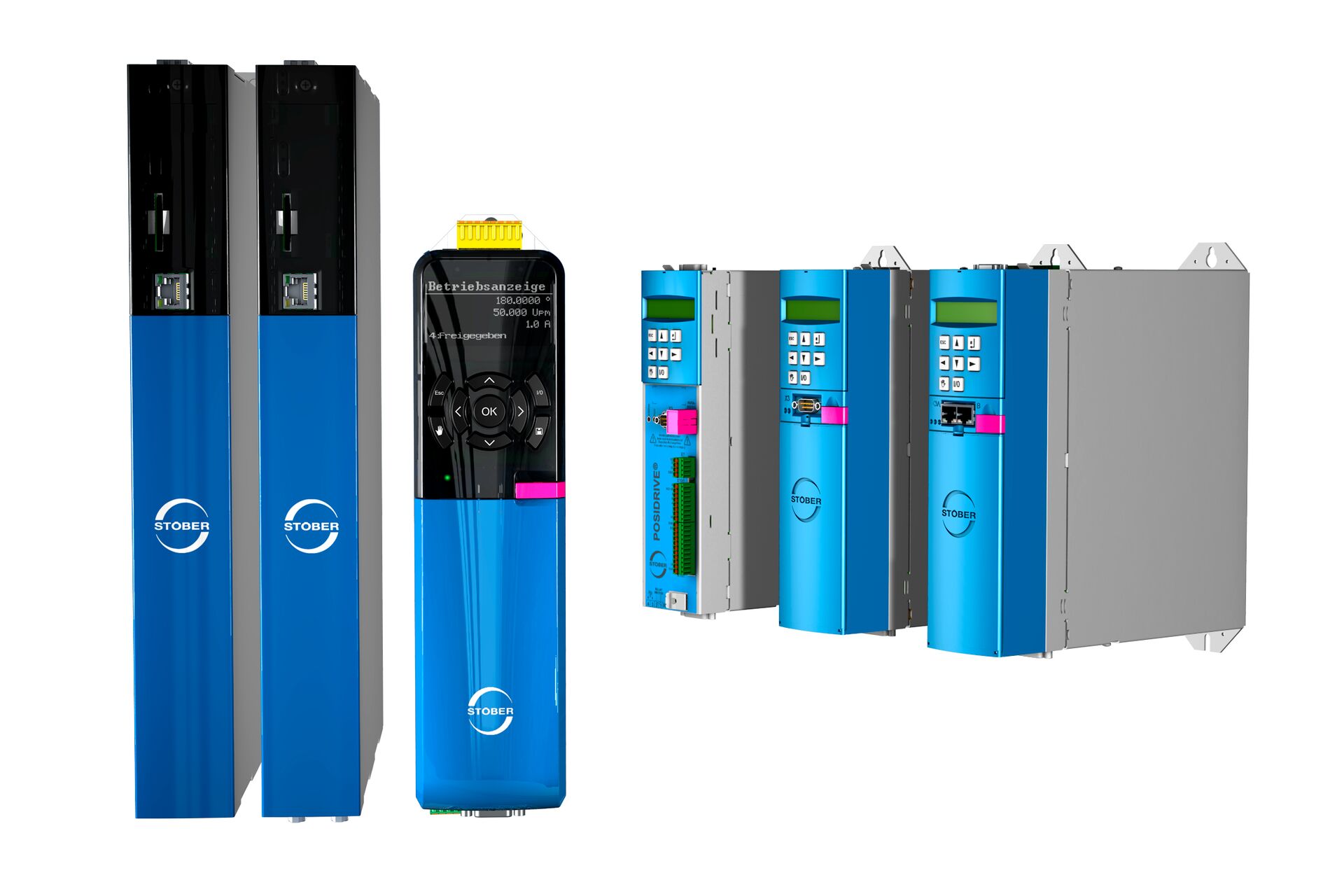 Play it safe with STOBER safety technology. Benefit from economical solutions that provide maximum safety, a wide range of functions and absolute flexibility.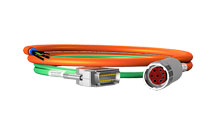 Whether power cables, encoder cables or the innovative STOBER One Cable Solution, you don't have to compromise on quality and functional reliability.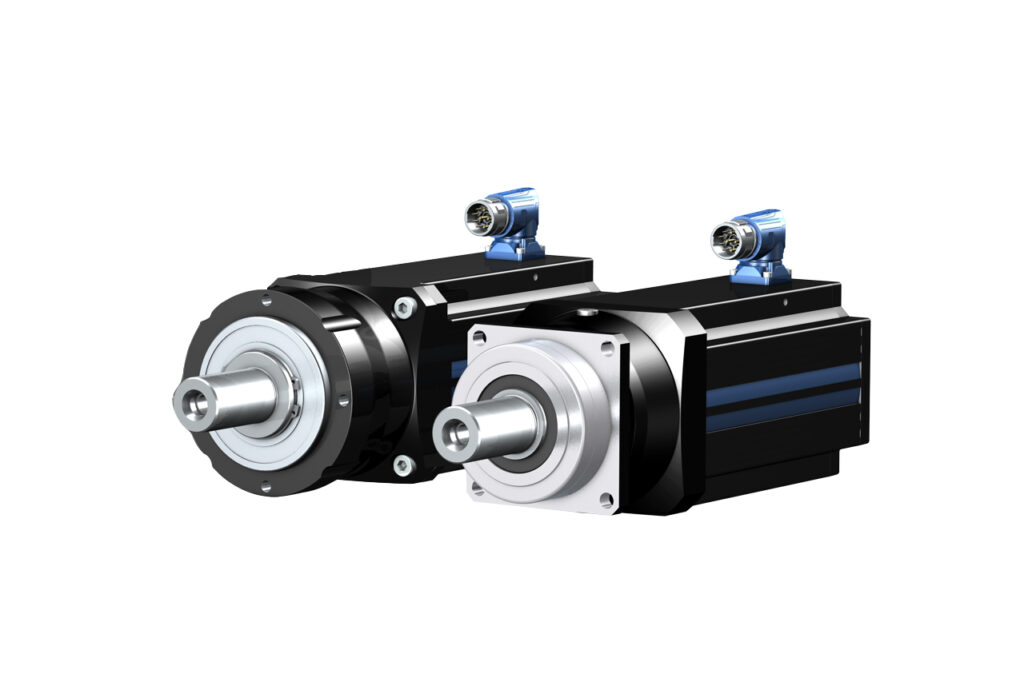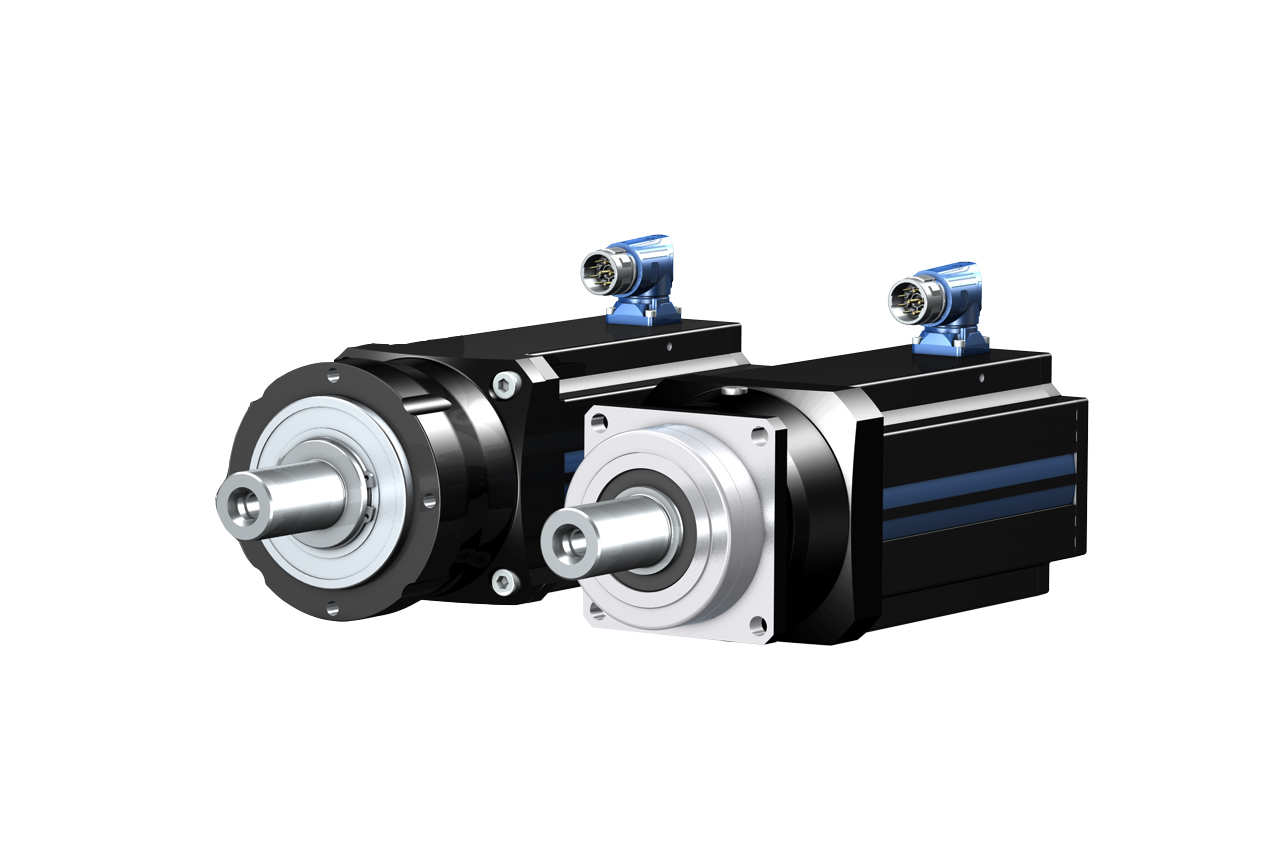 A high-precision planetary gear combined with a very energy-efficient, encoderless and rugged Lean motor.
Commissioning in the hands of experts. Make sure you get the ideal performance profile of a single drive or the perfect coordination of several drive axes.