Condition Monitoring.
Predictive Maintenance.
Drive Optimization.
STOBER Virtual Lifetime – the feature for Predictive Maintenance of your
geared motors. For a long, efficient service life!
Monitor the geared motors of the drive system.
Calculate the service life using a model-based analysis method.
Detect the actual load situation of the system.
Increase quality and profitability.
Predictive Maintenance in the system
For all STOBER geared motors in combination with 6th generation drive controllers.
Simple plug and play.
Straightforward handling without complex analysis.
Act efficiently instead of interpreting.
STOBER is present in over 40 countries worldwide with 10 subsidiaries and 80 service partners.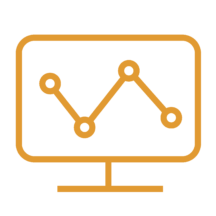 CONDITION MONITORING
Precisely detect drive conditions.
Software and encoder-based, without external sensors.
Without additional wiring or additional license-based software.
Without data preparation after the fact.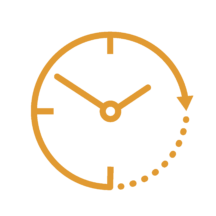 PREDICTIVE MAINTENANCE
Maintain your system proactively.
Easy handling without expert know-how.
Act efficiently instead of interpreting.
Minimize downtimes and increase productivity.
Model-based approach
Actual values: measurement of speed, torque, temperature.
Synchronize with reference values from the STOBER geared motor database.
Calculate the predicted remaining service life with physical technical equations.

Life performance indicator
Value for the calculated service life of a geared motor: 0 – 100%.
> 90%: recommendation for exchange.
Output in the software of the drive controllers or via a higher-level controller.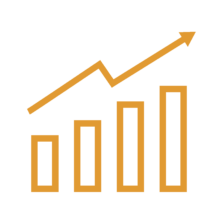 DRIVE OPTIMIZATION
Manage your system sustainably.
Analyze load situations in the application.
Detect anomalies, optimize operating states.
Increase competitiveness.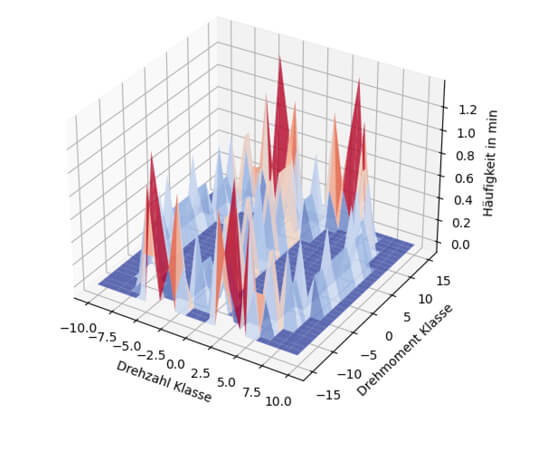 Load matrix
Continuous documentation of the cumulative load condition of the drive system over the entire operating time.
Database for recording real-world load situations.
Export Virtual Lifetime data as a JSON or CSV file.
Maximum transparency and unrestricted access to the measurement data of the drive system.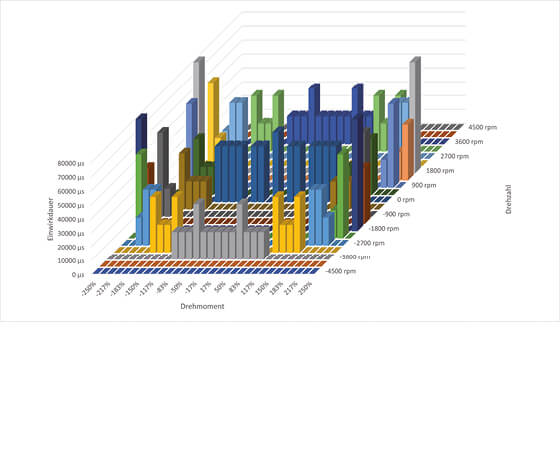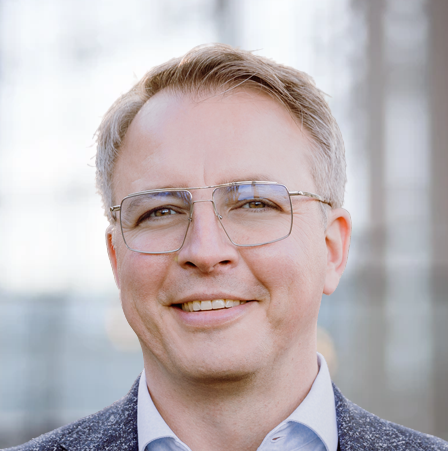 The best long-term plan.

"With the STOBER "Virtual Lifetime," the new feature for Predictive Maintenance, we offer our customers three powerful functions at once for monitoring the drive train. These include Condition Monitoring, Predictive Maintenance, and the ability to optimize drives in real-world applications. The license-free approach is particularly noteworthy here, which functions without external sensors and independently of the controller. It's simply smart – which is what you expect of products from our company!"
– Markus Graf, Head of Sales Germany, STOBER
More than Virtual Lifetime: This might also interest you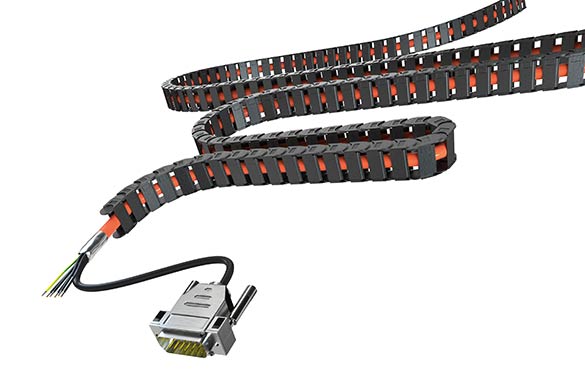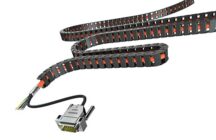 Connected at a distance: The new STOBER hybrid cable reliably connects motors and drive controllers at 100 meters.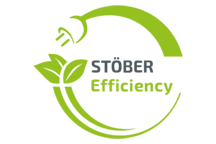 Energy efficiency is highly relevant in drive technology. STOBER experts advise on the dimensioning of an entire drive train.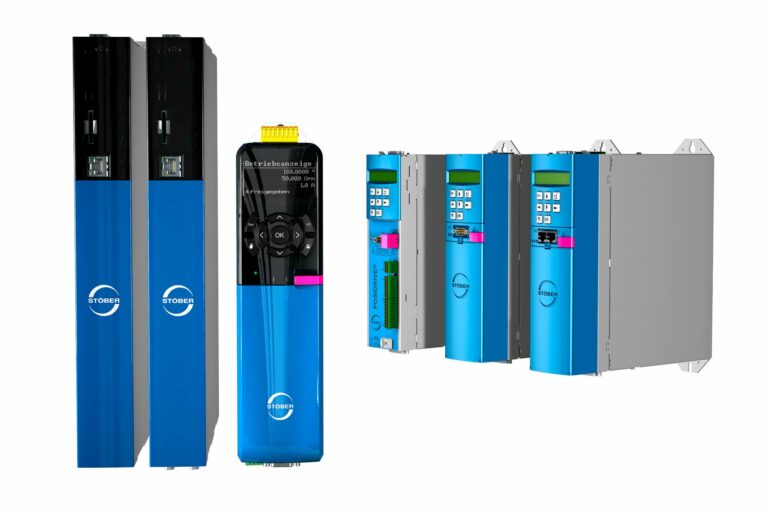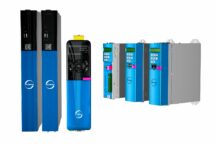 Play it safe with STOBER safety technology: Benefit from economical solutions with maximum safety, a wide range of functions and absolute flexibility.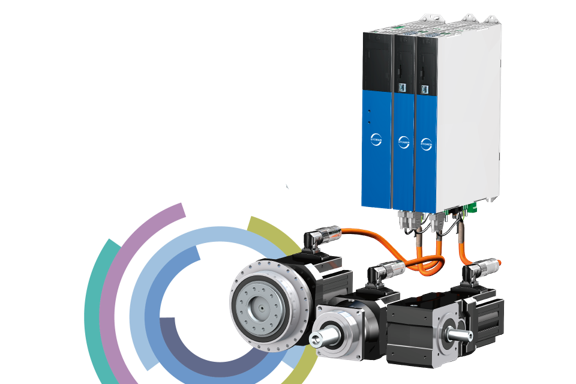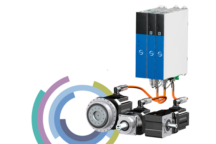 Whether power and encoder cables or the innovative STOBER One Cable Solution: Stay uncompromising in terms of quality and functional reliability.