Connected at a distance
With
One Cable
up to 100 meters!
Advance to the next level: The new STOBER hybrid cable connects the motor and drive controller up to 100 meters.
With future-proof HEIDENHAIN EnDat® 3. For maximum quality during transmission, diagnosis, safety and performance. Ideal for digital production.
Please contact us! We are happy to give you advice.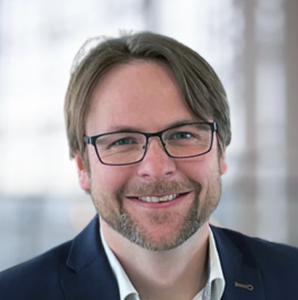 One Cable Solution: The new generation!
"If encoders and drive controllers were spaced more than 15 meters apart, data can no longer be transmitted without faults in all cases. In that case, an output choke was needed for each cable. A choke is expensive and takes up extra space in the control cabinet.
We have solved these problems in cooperation with HEIDENHAIN. To do this, we further developed the existing STOBER one-cable solution and optimized it specifically for highly dynamic applications in drag chains."
Dr. Florian Dreher, Head of Development and Purchasing for Motors, STOBER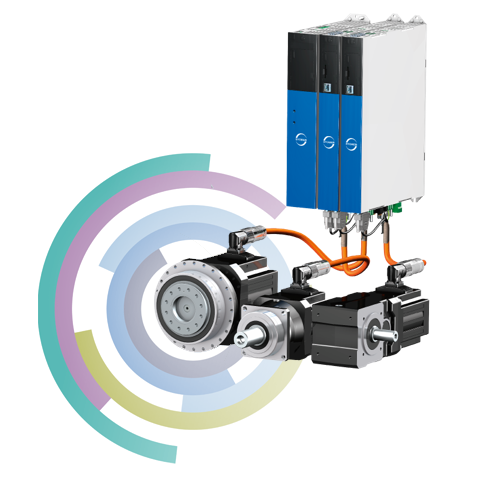 Save time, space and money.
STOBER One Cable Solution means: 50% fewer cables, a reduced number of plug
connectors and the elimination of expensive, bulky chokes.
Your benefits:
Less hardware.
Lower cabling outlay.
Smaller drag chains.
Smaller control cabinet feed-through.
Simple installation in the blink of an eye.
Fewer sources of error during installation.
Reduced logistics expense.
Minimized failure risk.
More space in the control cabinet.
Significantly reduced material and installation costs.
You shorten installation times, economize materials and space, design more compact systems and thus save money.
Maximum power in the STOBER system.
The new hybrid cable from STOBER unites energy supply and data transmission in one space-saving, economical cable sheath— for maximum efficiency between STOBER geared motors and drive controllers SC6 or SI6.