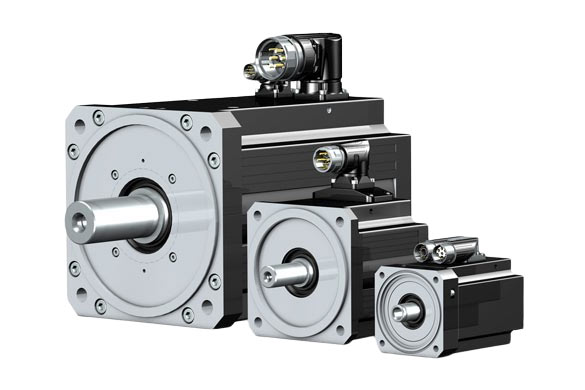 Power density redefined: Synchronous Servo Motors.
Super compact, maximum torque and combined with high dynamics! This characterizes our two powerhouses: The synchronous servo motors from the EZ series.
In contrast with comparable motors, STOBER has succeeded in increasing the power of the EZ engines enormously while noticeably reducing the overall length at the same time. In addition, all synchronous servo motors are available with a wide variety of encoders and holding brakes.
Successful together in the long term.
"We have had a partnership with STOBER for more than 30 years. We have had good experience with the synchronous servo motors. We think that speaks for itself."
– Hubert Rauschmaier, Purchasing Manager Technical Purchasing, MEBA Metall-Bandsägemaschinen GmbH
Our product portfolio is modular and freely scalable, offering a very wide range of combination options. A drive system and synchronous servo motors for custom-fit, compact machine concepts. With the option to make adjustments to fit the project.
This might also interest you