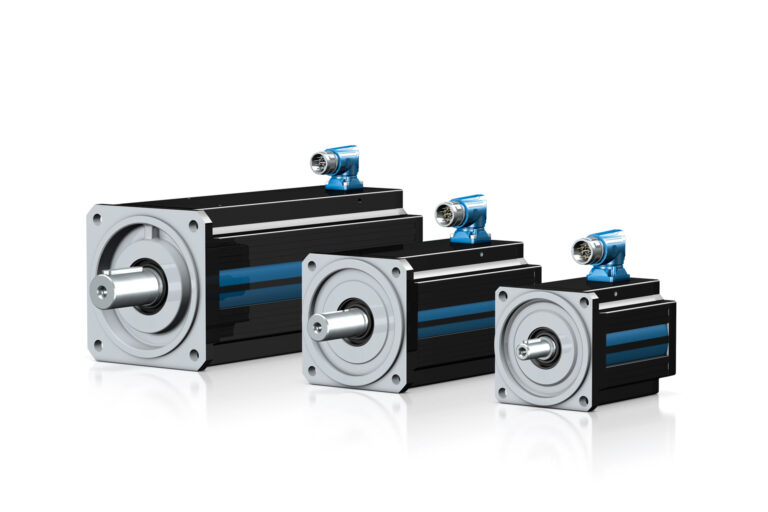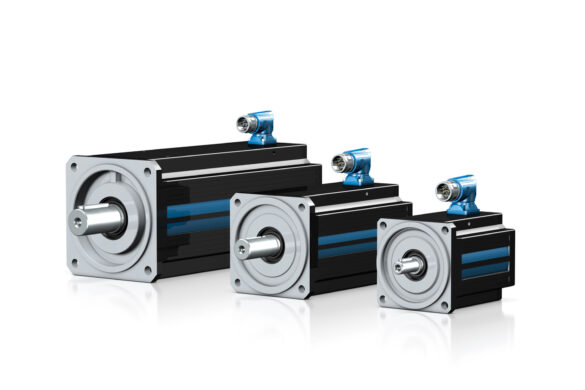 Does energy efficiency have to be bulky? Not with us! The encoderless Lean motor.
To meet the strict requirements of the European Ecodesign Directive, the drive world is constantly striving to increase the efficiency of electric motors. This results in increased weight and sizes.
With the encoderless Lean motor, STOBER has launched a compact solution that is lighter, smaller and – with IE5 classification – more energy-efficient than an asynchronous motor while delivering the same power. And it is also cheaper and more rugged than a standard servo motor.
Made in Germany. Since 1934.
We get your visions moving
in various industries and markets worldwide.
Using a holistic approach for your specific task, we support you with precisely tailored solutions like lean motors for drives and automation.
This might also interest you