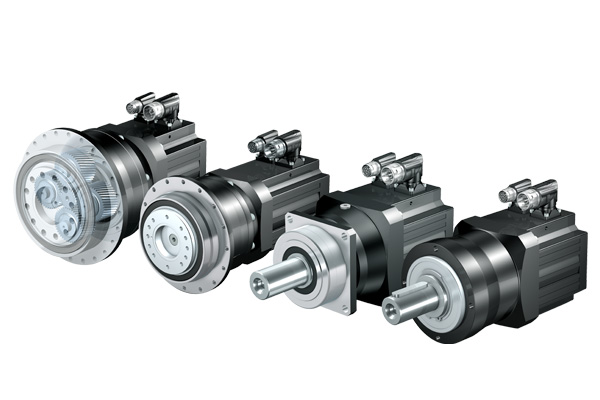 None are more compact with this versatility: Planetary servo geared motors.
With the new generation of planetary servo geared motors, STOBER has developed drive solutions that are the most compact on the market in terms of versatility!
Benefit from a 65% increase in power density and – by leaving out a motor adapter – get the most out of the dynamics of your drive.
Collaboration at eye level.
"We found a reliable partner in STOBER, which delivers high-quality products quickly and on time. We especially appreciate the unusually constructive collaboration. We also only have one contact person at STOBER, which makes communication easier. In the early stage of development, in particular, this is very important. It puts us one step ahead of the competition."
– Helmut Maier, Head of Electrical and Software Development, SPINNER Werkzeugmaschinenfabrik GmbH
Do you need operating and assembly instructions, replacement part lists or notes on technical features of our products?
Thanks to the STOBER Product ID, you can get the information you need quickly and easily.
This might also interest you