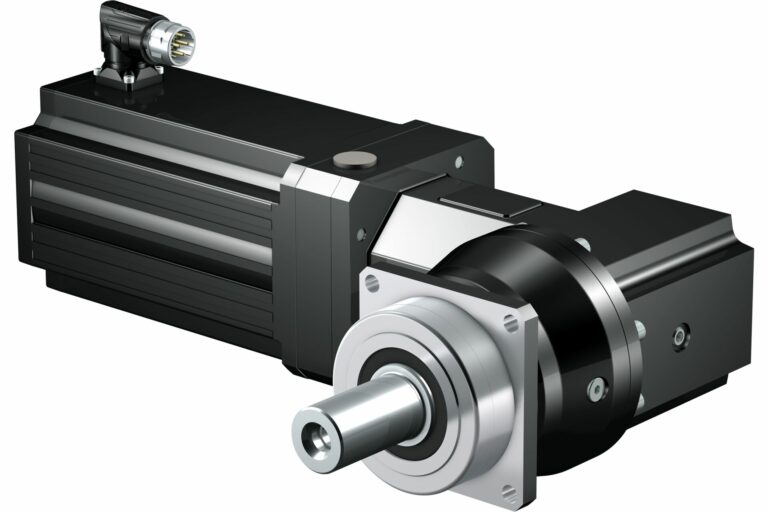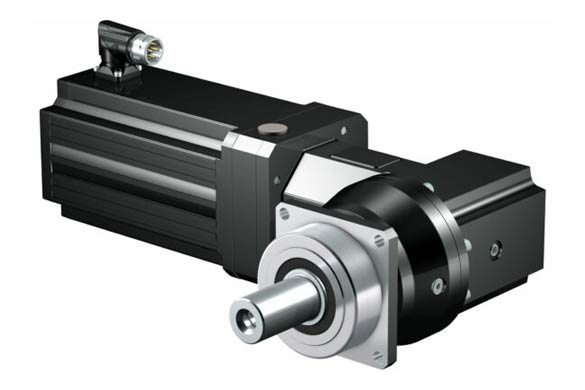 Right-angle planetary geared Lean motors: Round the corner with high efficiency.
An extremely precise right-angle planetary gear unit for small installation spaces – combined with an encoderless, IE5-classified Lean motor.
Our right-angle planetary geared Lean motor – for high demands on profitability, efficiency and service life.
Quality in all areas.
"The quality at STOBER and its Right-angle planetary geared Lean motors is also true for the Service department. STOBER provides us with reliable and competent support in any stage, from consulting to support in case of questions, all the way to commissioning."
– Nicole Moser, Marketing & Communication, MEBA Metall-Bandsägemaschinen GmbH
STOBER is present in over 40 countries worldwide with 12 locations and 80 service partners.
No matter where, no matter when, we're always at your service and on the move!
More than Right-angle planetary geared Lean motors:
This might also interest you