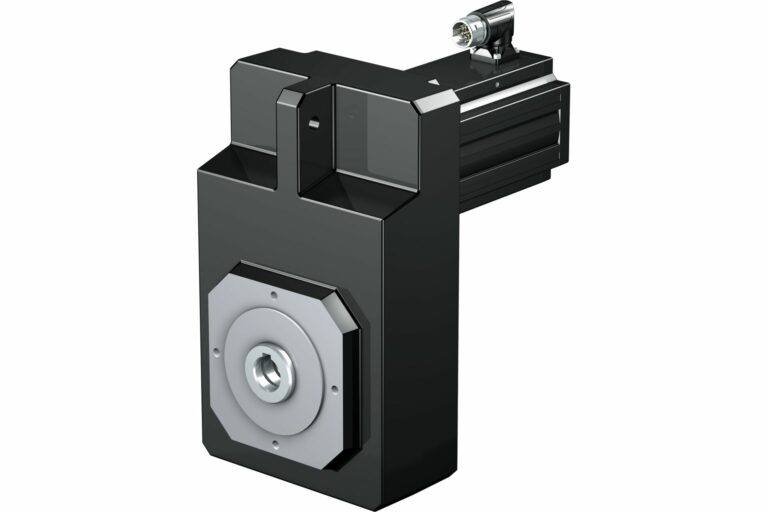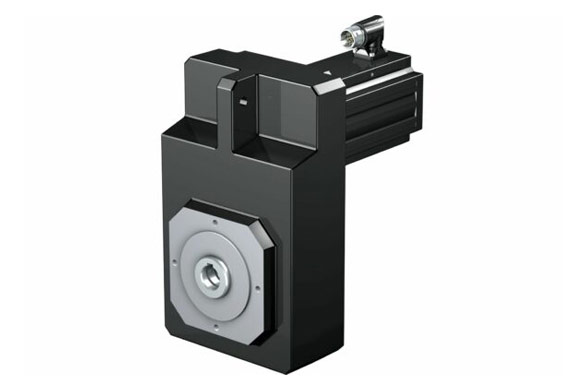 Offset helical geared Lean motors. Slim. Black. And tough to beat.
Looking for a geared motor for tight spaces? With a large axial distance? High positioning accuracy? And at the same time absolutely rugged, energy efficient and including just one cable?
Voilà: Here are the STOBER offset helical geared Lean motors.
For us, TEAMWORK is a huge priority.
"At WINDMÖLLER & HÖLSCHER, collaborative partnership and trust are huge priorities. With STOBER, we have a strategic partner who also lives these by principles."

– Christian Klein, Strategic Purchasing, WINDMÖLLER & HÖLSCHER KG
Dedicated and Solution-Oriented
We support you in turning your visions and projects into reality.
In the process, we rely on our decades of experience and an exceptionally broad range of products. Take advantage of the expertise of our application engineers!
More than offset helical geared lean motors: This might also interest you!