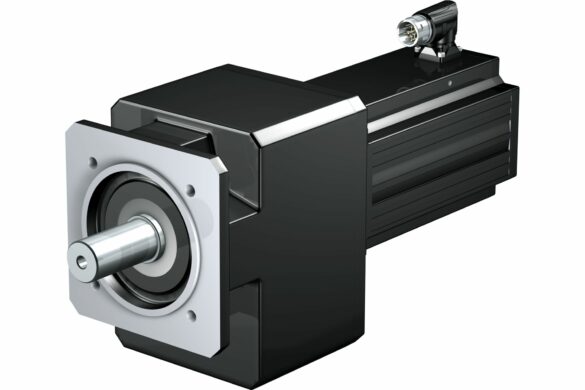 Plus points for optics and finances: Helical geared Lean motors.
Are you looking for a compact, universally applicable, low-cost helical geared motor? Something attractive? With helical gearing? And energy efficiency class IE5?
We have it!
Long-term partner
"Our experience with STOBER has been extremely positive."
– Dennis Gottwald, Marketing Manager Products & Services, Schuler Pressen GmbH
We get your visions moving
in various industries and markets worldwide.
Using a holistic approach for your specific task, we support you with precisely tailored solutions for drives and automation. The STOBER drive system consisting of gear units, motors and drive controllers has a modular design and is freely scalable – for tailor-made, compact and powerful machine concepts.
This might also interest you