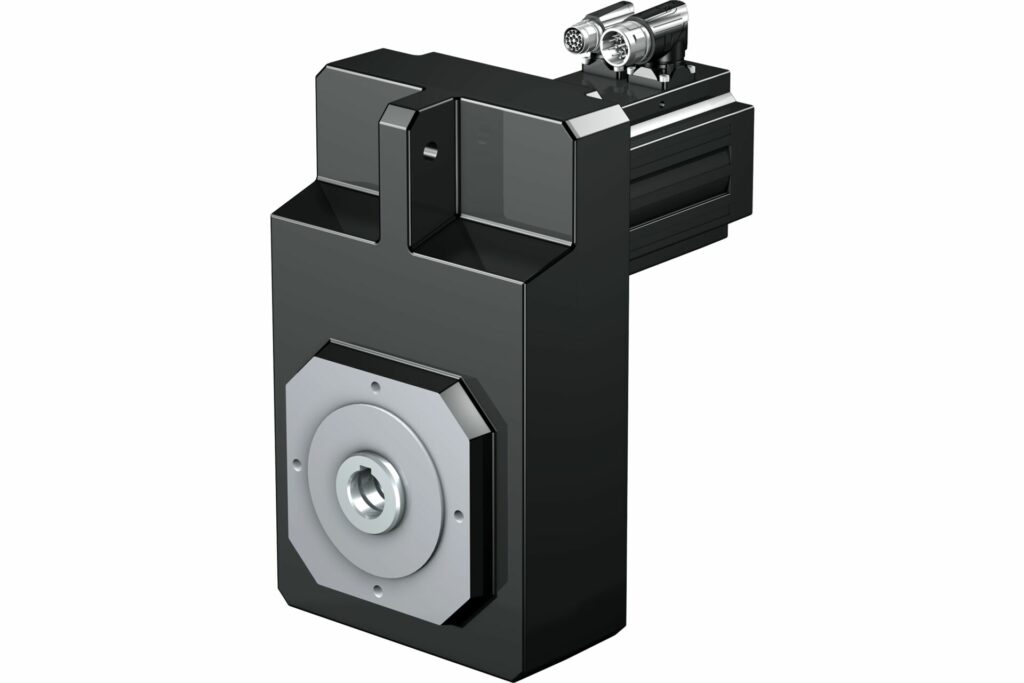 The slim black wonder with a powerhouse: Offset helical servo geared motors.
Looking for a geared motor for small installation spaces? With a large axial distance? High positioning accuracy? And absolutely powerful at the same time?
Voilà: Here are the STOBER offset helical servo geared motors.
For us, TEAMWORK is a huge priority.
"At WINDMÖLLER & HÖLSCHER, collaborative partnership and trust are huge priorities. With STOBER, we have a strategic partner who also lives these by principles."

– Christian Klein, Strategic Purchasing, WINDMÖLLER & HÖLSCHER KG
Our product portfolio is modular and freely scalable, offering a very wide range of combination options. A drive system for custom-fit, compact machine concepts. With the option to make adjustments to fit the project.
This might also interest you