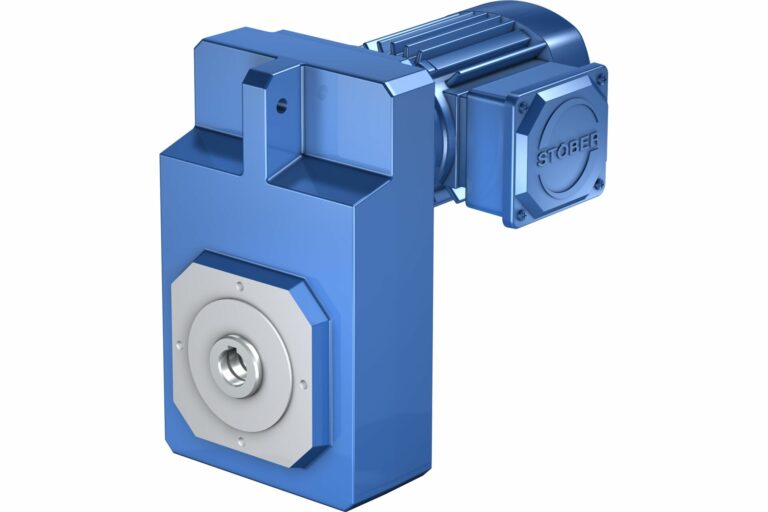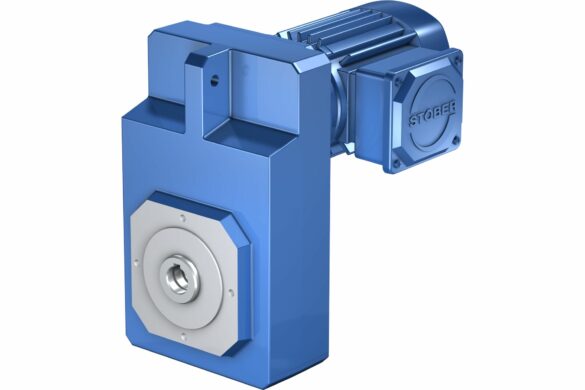 The slim one that keeps on going: Asynchronous offset helical geared motors.
Looking for a geared motor for tight spaces? Suitable for industrial use? With a large axial distance?
And at the same time compact, absolutely rugged, with high efficiency and an IE3-certified asynchronous motor?
Voilà: Here are the STOBER asynchronous offset helical geared motors.
Quality is in our DNA.
At STOBER, we understand quality as a holistic aspect that runs through all areas of our company. Understanding our customers' expectations and implementing them is the goal of each person at STOBER every single day!
Do you need operating and assembly instructions, replacement part lists or notes on technical features of our products?
Thanks to the STOBER Product ID, you can get the information you need quickly and easily.
This might also interest you