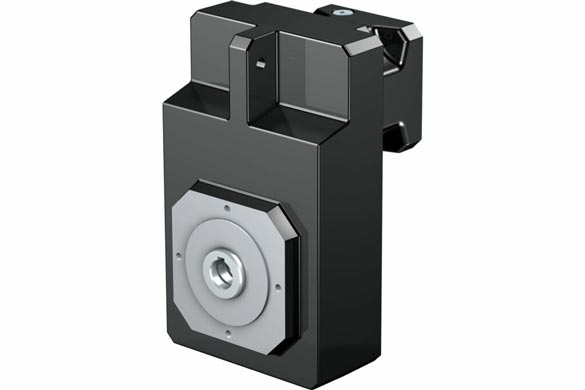 The slim black wonder: Offset helical gear unit.
The offset helical gear units of the F series have a lot to offer. They feature an extremely space-saving design, a large axial distance, high positioning accuracy, and high efficiency.
Rugged gear units. Pleasant people.
"Our work together with STOBER has been going strong for many years. The price-performance ratio is good and the STOBER gear units are exceptionally robust. We have never had a problem with a drive and our contact person is always quick to help."
– Achim Knupfer, Managing Director, ALFA TOOLS Spezialmaschinenfabrik GmbH
Do you need operating and assembly instructions, replacement part lists or notes on technical features of our products?
Thanks to the STOBER Product ID, you can get the information you need quickly and easily.
This might also interest you