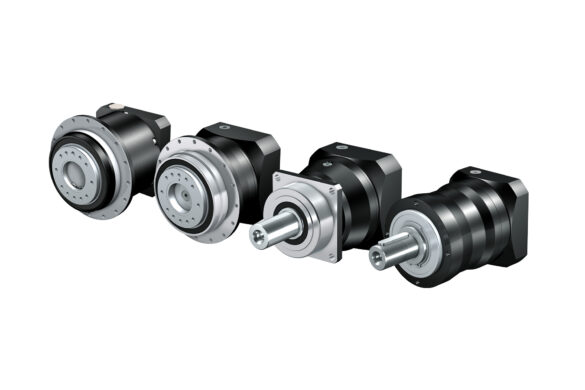 Far more than just a planetary gear unit.
Since the 1980s, STOBER has specialized in the development of planetary gear units, the premier class of drive technology!
At the end of 2019, we presented the 3rd generation of planetary servo gear units, bringing drive solutions that are the most compact on the market for their performance range and enormous variety of combinations and options!
Planetary gear units for highly dynamic applications.
"We work with STOBER because the wide selection of planetary gear units always gives us the right solution for all kinds of different servo tasks. We also appreciate the good advice and support and especially how quick it is. Working together with STOBER is always very enjoyable and productive."

– Uwe Biermann, Mechanical Design Feeding Technology, Schuler Pressen GmbH
Dedicated and Solution-Oriented.
We support you in turning your visions and projects into reality.
In the process, we rely on our decades of experience and an exceptionally broad range of products. Take advantage of the expertise of our application engineers!
This might also interest you