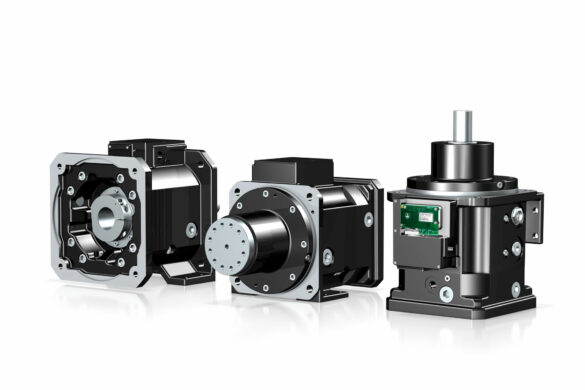 Switch over to efficiency: Two-speed gearboxes.
High-quality workpieces need to be manufactured and machined economically and efficiently. And this is where we come in with our innovative PS SensorShift gear unit. Operable in two gear stages with different gear ratios.
And why are two-speed gearboxes so interesting? It's a high-precision, helical planetary gearbox, perfect for high torques in the transmitted gear. And at the same time, it is designed for high speeds – decoupled in a loss-optimized direct gear. Combined with digital gear shift monitoring for a smooth gear change.
AT home in the world of demanding motion.
Our product portfolio is modular and freely scalable, offering a very wide range of combination options. A drive system for custom-fit, compact machine concepts. With the option to make adjustments to fit the project.
This might also interest you